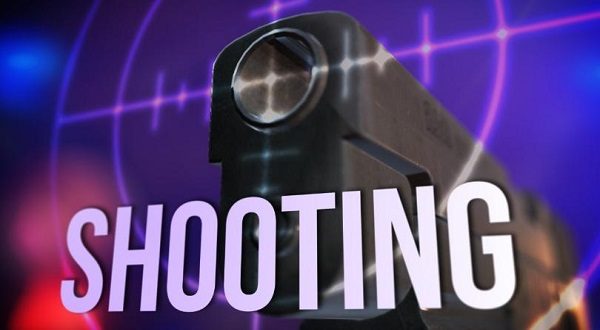 SPRINGFIELD, Mo. (KY3) – Police say a man was shot while walking near Glendale High School in Springfield on Saturday.
Officers responded to a shots fired call around 7 p.m. Witnesses say around 10 to 15 shots were fired. Police say a man showed up at a hospital with a non-life-threatening gunshot wound around 8:30 p.m.
Police say no one has been arrested in the shooting case.
At the time, Glendale High School hosted a speech and debate tournament. School officials placed the school on lockdown. Police say the case is unrelated to the tournament. Springfield Public Schools shared this statement on the shooting with KYTV/KSPR:
"Safety Update – 8:15 p.m. This evening, the sound of gunshots was reported outside in the area near Glendale High School. Everyone is safe, and the police are investigating. Glendale was hosting a speech and debate tournament with students from multiple schools at the time of the report. While police conducted their investigation outside, near the school, the tournament paused, and students waited safely in the gym and auditorium. Police have provided the all-clear, and the remainder of the tournament has been canceled. We appreciate the swift response of police and tournament leaders onsite."
WebReadyTM Powered by WireReady® NSI