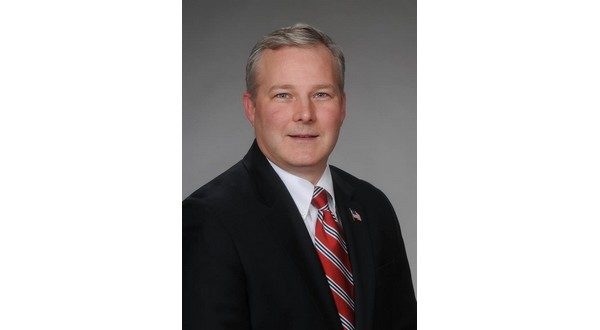 Arkansas Attorney General Tim Griffin stated he plans to file a lawsuit against the gun stabilizer regulation being imposed by the the Bureau of Alcohol, Tobacco, Firearms and Explosives (ATF), the national office which sets regulations for firearms.
In January, the ATF issued a new regulation regarding gun stabilizing braces.
It states nearly all gun owners who use a stabilizing brace would have to register weapons with ATF and pay the required tax for a short-barreled rifle, or risk a felony.
The rule outlines the factors ATF would consider when evaluating firearms to determine if they would be considered a "rifle" or a "short-barreled rifle" under the Gun Control Act of 1968, or a "rifle" or "firearm" subject to the regulation under the National Firearms Act.
The rule has raised concerns about the potential to criminalize gun owners, who would otherwise legally own their firearms.
A number of sheriff's around Arkansas, including Stone County Sheriff Brandon Long , have stated they have no intention of forcing the rule.
According to THV11, Long states, "A lot of you know, otherwise legal gun owners now felt that they can be arrested and potentially charged and convicted of a felony. My agency is not going to be housing citizens or making any arrests in reference to noncompliance with this act."
Griffin states the new stabilizing braces rule is unlawful and he plans to file a lawsuit to prevent the ATF from enforcing it.
WebReadyTM Powered by WireReady® NSI