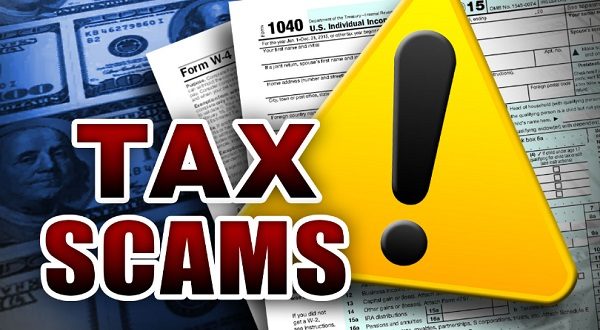 With tax season upon us, the Izard County Sheriff's Office is sharing a few tips to help prevent scams.
According to the county's Facebook page the following tips are ways to spot a phone scam.
The IRS will not:
– Call about taxes owed without first mailing an official notice;
– Demand payment of taxes without giving the opportunity to question or appeal the amount owed;
– Require use of a specific payment method for taxes, such as a prepaid debit card;
– Ask for credit or debit card numbers over the phone; or
– Threaten to bring in local police or other law enforcement groups to make arrests.
More information about scams can be found at IRS.gov.
WebReadyTM Powered by WireReady® NSI