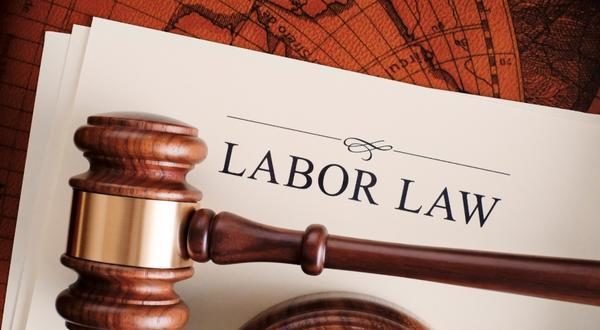 BATESVILLE, Ark. (KAIT) — George's Inc. in Batesville is one of two Arkansas plants that had minors affected in an investigation into a food safety sanitation service involving children.
According to a news release by the U.S. Department of Labor, more than 100 children were illegally employed in hazardous jobs.
Packers Sanitation Services Inc. LTD, based in Kieler, Wisconsin, has paid $1.5 million in civil money penalties after the department's Wage and Hour Division found the company employed at least 102 children.
According to KAIT, those children ranged from 13 to 17 years of age and were found in "hazardous occupations and had them working overnights shifts at 13 meat processing facilities in eight states."
The department stated George's Inc. had 4 affected minors and $60,552 in penalties were assessed.
"Under the Fair Labor Standards Act, the department assessed PSSI $15,138 for each minor-aged employee who was employed in violation of the law. The amount is the maximum civil money penalty allowed by federal law," he said.
The other Arkansas plant is Tyson Food Inc. in Green Forest, Ark. where they had 6 minors affected and over $90,828 penalties assessed.
WebReadyTM Powered by WireReady® NSI