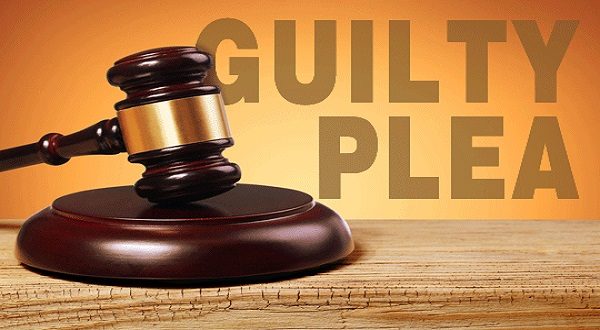 A man accused of selling a car that belonged to his landlord and possessing drugs discovered at a traffic stop appeared in Baxter County Circuit Court Monday.
Thirty-five-year-old Daniel Martinez, Jr., was sentenced to six years probation after pleading guilty to the charges in both cases.
LANDLORD'S 1975 CADILLAC TAKEN
In the case stemming from the vehicle theft, Martinez was arrested in late July last year after a man reported his 1975 Cadillac had been taken from property he owned along U.S. Highway 62/412 West.
The victim reported the house located at that address had been rented to Martinez.
The victim said a friend notified him that the Cadillac was missing. According to the probable cause affidavit, the victim located the vehicle at a salvage company. The owner of the business said he had purchased the car from Martinez on July 23. The victim valued the vehicle at $5,000.
The victim asked police to accompany him to his property to check the condition of the residence.
After arriving on scene, the officer spotted Martinez. As he was being patted down to check for weapons, the officer found a pipe used for smoking illicit drugs.
The officer reported asking Martinez if he had any narcotics on his person and he answered he had "a little dope in his sock."
A clear plastic bag was found containing suspected methamphetamine.
When checking a backpack Martinez had on his person, literature was found containing information on a 1975 Cadillac.
TRAFFIC STOP AND DRUG FIND
In late December last year, Martinez was arrested after a Mountain Home police officer pulled him over because the officer said he knew Martinez did not have a current driver's license.
In addition, officers located a pipe commonly used for smoking methamphetamine and a clear plastic bag containing a white crystalline substance testing positive for methamphetamine.
According to the police report, Martinez has seven prior felony convictions dating back to 2008.
WebReadyTM Powered by WireReady® NSI