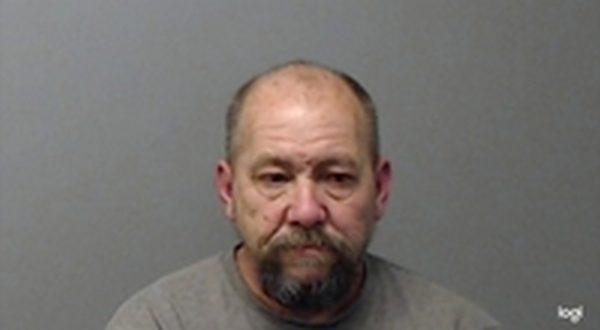 A man accused of selling methamphetamine to people working with law enforcement on five different occasions appeared in Baxter County Circuit Court Monday.
It was announced that 55-year-old Joe Allen Snyder of Mountain Home wants to take his case to trial.
He is charged in all the cases with delivering a controlled substance. The charges are Class Y Felonies, the most serious classification of crime in Arkansas not punishable by death. Conviction can carry a penalty of up to life-in-prison or a fine of up to $10,000.
Four of the alleged drug sales took place in Baxter County and one in Marion County.
Snyder, who lists an address on State Highway 201 South, made the sales in March, April and May last year, but most of the cases were not set up until this year.
The circumstances are basically the same in each case. The confidential source would be provided with "buy money" and equipped with electronic monitoring equipment.
The source would meet Snyder at a predetermined location where it is alleged money and methamphetamine would change hands.
The amount of methamphetamine involved in the five sales totaled more than 90 grams, according to court records.
WebReadyTM Powered by WireReady® NSI