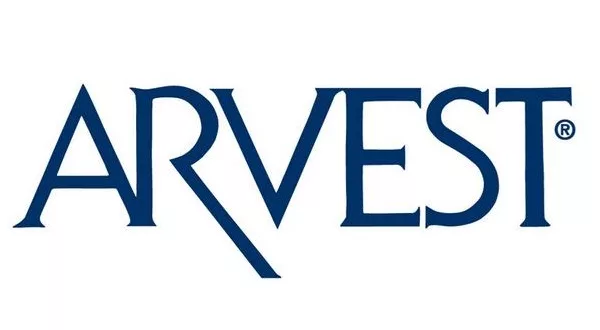 Recently, Newsweek magazine released their Top 100 Most Loved Workplaces for 2023, with one Arkansas company making the list. For the third consecutive year, Arvest Bank has been recognized and has moved up to #35 from #47 in 2022.
In collaboration with the Best Practice Institute (BPI), a leadership development and benchmark research company, the 2023 Top 100 Most Loved Workplaces® results were determined after surveying more than 2 million employees from businesses with workforces varying in size from 50 to more than 100,000. The list recognizes companies that have created a workplace where employees feel respected, inspired, and appreciated and are at the center of the business model.
Arvest Chief People Officer Laura Andress stated "To know that our inclusion in the Top 100 Most Loved Workplaces list is based on the direct feedback of our associates is an honor and reflects our demonstrated commitment to creating an inclusive, supportive environment where all voices are heard and respected. From our Associate Impact Groups to our community involvement, we are dedicated to working alongside our associates to help shape our culture through transformative initiatives that embody our core values of Striving for Excellence, Communicating Openly and Driving Change."
The key areas included in the analysis are based on how well companies demonstrate the areas within the Spark Model as defined by BPI, including Systemic Collaboration, Positive Vision of the Future, Alignment of values, Respect, and Killer Achievement. Employee sentiments and emotions indicating how engaged employees are, how positive they feel about their workplace, and how committed they are to the organization's success were analyzed to identify the Top 100 Most Loved Workplaces.
The full Top 100 Most Loved Workplaces® list is available online at newsweek.com and will be featured in the Sept. 29 issue, available Sept. 22.
WebReadyTM Powered by WireReady® NSI