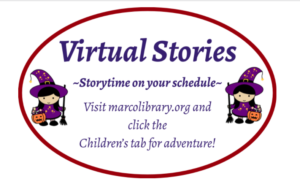 We are excited to share, we are now uploading Virtual Stories to our Children's tab on our website. Click here to view our newest videos. Storytime is now on your schedule!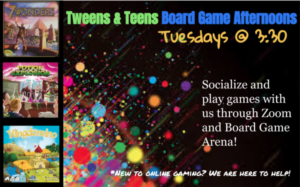 Play games and act ridiculous with us during Tweens and Teens Board Game Afternoons. Join the fun at 3:30 every Tuesday! Your entire family is welcome to play with us.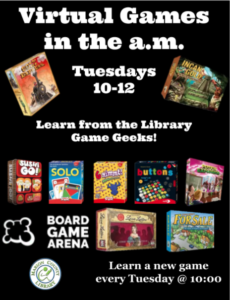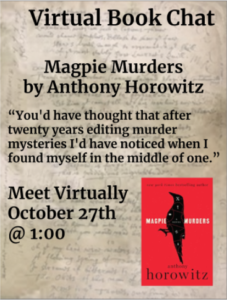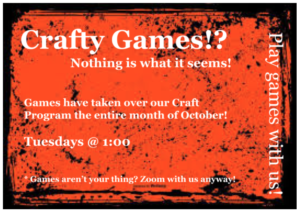 Do you want to join our Virtual Programs, but don't have the bandwidth? No problem, join in by phone! Just call the number on the Zoom link and plug in the meeting id and passcode.