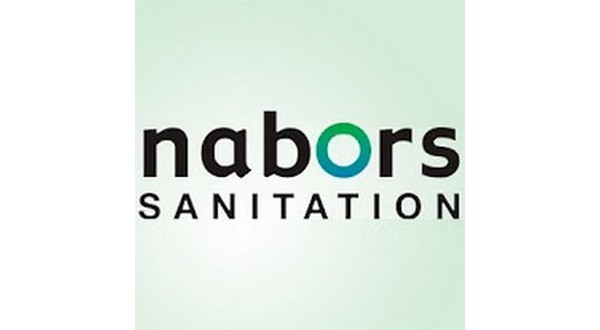 Most often theft reports in the Twin Lakes Area involve items such as tools, lawn equipment and vehicles. But the director of the Ozark Mountain Solid Waste District reported an unusual theft to the board at its meeting last week.
Director Melinda Caldwell says a break-in has been discovered at the former NABORS Sanitation office on Rossi Road, and a box of bank statements from 2010 is missing.
Baxter County Judge Mickey Pendergrass, who serves as the district's board chairman, told KTLO, Classic Hits and The Boot news, while the now unoccupied building is being used for storage, it does contain items such as office equipment and furniture. However, nothing other than the box of bank statements is missing.
He says documents stored in the building are primarily engineering reports on the landfill in northern Baxter County, maps and bank statements, all subject to being released under the Arkansas Freedom of Information Act.
Judge Pendergrass says when Caldwell entered the vacant building March 29th to retrieve paperwork for an interrogatory in a district lawsuit, she found the front door locked. However, upon further examination, she discovered the room used for storing documents was unlocked, with a hammer on the floor that may have been used to gain entry.
He says Caldwell found a number of boxes in disarray and the one missing.
A Mountain Home Police Department report notes Caldwell said she thought the theft of documents "may be linked to a current lawsuit."
Lawsuits have been filed regarding the $18 fee being collected on property taxes to pay the debt on the NABORS landfill.
The suits have been filed in the six counties comprising the Ozark Mountain Solid Waste District–Baxter, Boone, Carroll, Marion, Newton and Searcy.
Remaining important documents were removed and taken to a more secure storage facility.
The police report notes the entry and theft were made sometime between Jan. 30th and March 29th.
The report also notes there were signs someone has been squatting in the structure.
WebReadyTM Powered by WireReady® NSI