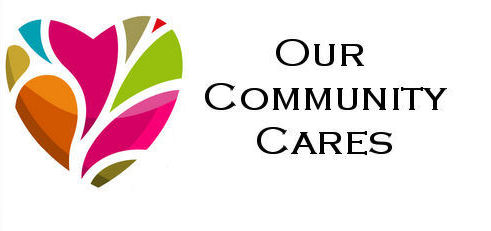 JUNE, 2020
Alpha House
 Sponsored by:
Danny Porter Century 21 LeMac Realty
Farmers and Merchants Bank
Pizza Hut
KTLO, Classic Hits and The Boot
Alpha House was opened to provide shelter for homeless men. Before Alpha House, some local organizations would furnish a motel room for a night or two, or homeless men slept in streets and parks. But, there was no long-term support.
Men who stay at Alpha House could be someone just released from a hospital or from jail, or someone who was asked to leave their previous residence and has no place to go.  Over the past twelve years were have housed over 650 men.
Alpha House is a Christian-Based Homeless Shelter for men. They are a transitional shelter, which means they are set up to assist men in getting back on their feet with helping them with employment, counseling, helping them get help for any physical and mental health issues.
They also help them with living skills. Their focus is helping with foundation building because so many of the men have plans on what they want, but have no foundation to stand on while they are trying to get there. Alpha House provides a safe place for these homeless men to live in while they reconnect with society.
Their Mission:
To provide safe shelter.
To provide one-on-one counseling.
To provide spiritual guidance.
To provide job assistance.
to provide independence.
Alpha House, 424, East 7th Street, Mountain Home.  Call 870-425-8526.