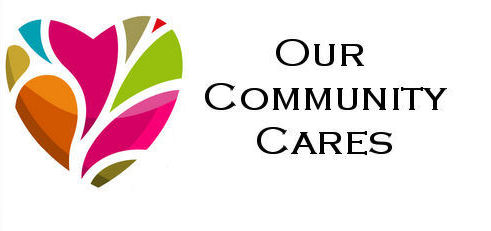 August, 2020
Future Farmers of America
 Sponsored by:
Farmers and Merchants Bank
Pizza Hut
West Plains Bank & Trust
KTLO, Classic Hits and The Boot
FFA members – or Future Farmers of America – will become our Future Biologists, Future Chemists, Future Veterinarians, Future Engineers and Future Entrepreneurs of America.
Future Farmers of America is not JUST about farming! Agriculture today involves education, the latest new techniques in farming, and it requires strong leadership skills, which FFA provides in many ways.
FFA is the premier youth organization preparing members for leadership and careers in the science, business and technology of agriculture.
Please help support the local FFA chapter with donations or by volunteering!