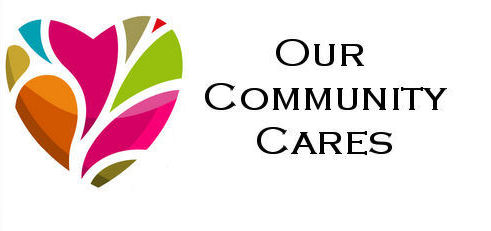 JANUARY, 2020
OZARK OPPORTUNITIES
Sponsored by:
Farmers & Merchants Bank
Pizza Hut
KTLO, Classic Hits and The Boot
Ozark Opportunities, Incorporated is a Community Action Agency, providing services in a six county area in Arkansas:  Baxter, Boone, Marion, Newton, Searcy and Van Buren.
Ozark Opportunities, Incorporated's mission is to partner with organizations, families and individuals to provide services and opportunities for those with limited means to improve their quality of life.  They operate Head Start Centers, ABC Classrooms, and Early Head Start Centers for income-eligible clients and families.
With offices in six counties, they've created programs all across northwest Arkansas that assist with helping communities create safe water and sewer services, retired senior volunteer programs, (RSVP), Elderly Nutritional Feeding Programs, before and after school programs, the Arkansas Better Chance (ABC preschool classes), a garden program, Family Planning Program, fan and blankets for the elderly, Weatherization Assistance Program, the Head start backpack program and much more.
Approximately 95% of their funding comes from Federal/State, and five percent is local/private.   Ozark Opportunities, Incorporated's staff shares a common goal of assisting low income people to improve their live and the futures of their families and communities.
In Baxter County, there are five early head start and ABC locations, with two head start locations in Marion County.