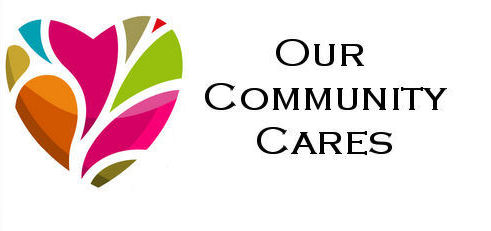 FEBRUARY, 2020
HAVE A HEART PET SHELTER/YELLVILLE
SPONSORED BY:
Farmers and Merchants Bank
Advanced Auto Body
Danny Porter Century 21 LeMac Realty
Pizza Hut
H & R Block
KTLO, Classic Hits and The Boot
Have a Heart Pet Shelter is a small shelter in the Ozarks, making things better for animals in North Central Arkansas.
They are a non-profit, 100 percent volunteer organization, located on Hwy 202 in Yellville. 870-449-7387
Have a Heart Pet Shelter seeks to bring comfort and aid to animals who have been cast aside in North Central Arkansas, and to find them exceptional homes where they can live out their lives as family members.
Have a Heart Pet Shelter strives to find the best homes for the pets in their shelter, and their process reflects it.  Once your application is reviewed, your current or previous veterinarian will be contacted. Each adoption is on a trial basis for the first week.  That means that if it's not working out, the adoption fee is refunded and the adoption is reversed.
The Have a Heart Pet Shelter has an awesome THRIFT STORE at the shelter where all proceeds go to the care of the cats and dogs.
Open Tuesday through Saturday 9 to 3.
They still need dog walkers 7 days a week! Have A Heart Pet Shelter is already registered as an approved shelter with WoofTrax so all you have to do is download the app and select them as your preferred organization. Add your dog or dogs and start walking to support the shelter. It's so easy and what a fun, healthy way for you and your pet to get exercise and do something for a great organization at the same time!