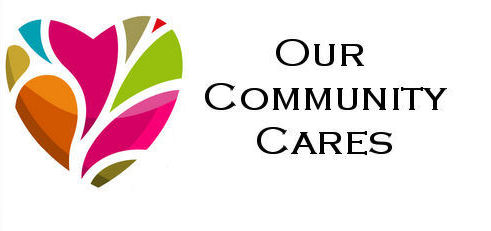 OCTOBER, 2019
QUILTS OF VALOR
SPONSORED BY
Integrity First Bank
Danny Porter Century 21 LeMac Realty
Pizza Hut
Nachtigal & Nachtigal, MD, General & Vascular Surgery
KTLO, Classic Hits and The Boot
TOTAL QUILTS AWARDED:  226,042
QUILTS AWARDED YTD 2019:  16,932
The mission of the Quilts of Valor Foundation is to cover service members and veterans touched by war with comforting and healing Quilts of Valor.
Who gets quilts and how?  The qualifications are simple.  These quilts are given to veterans and include currently deployed military personnel. The quilts made by the Foundation's member volunteers are called Quilts of Valor, sometimes referred to as QOVs. They are awarded to U.S. military service members and veterans who have been touched by war. A Quilt of Valor is a lifetime award.
Completed Quilts of Valor may be awarded locally to awardees known by the quilt maker or in the quilt maker's community. Alternatively, individuals and groups may ask the Foundation to select destinations for completed quilts.
Requests for Quilts of Valor are sometimes referred to as "nominations." Any individual may request a Quilt of Valor for a service member or veteran touched by war. An individual may request a Quilt of Valor for himself or herself.
To request a quilt, go to QOVF.org, and fill out the form online.
The Quilts of Valor Foundation favors awarding a QOV in person, rather than sending it impersonally in a box.