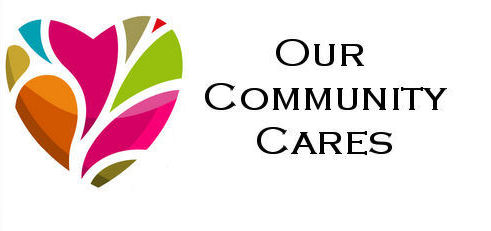 DECEMBER, 2019
THE SALVATION ARMY
SPONSORED BY
Pizza Hut

Danny Porter Century 21 LeMac Realty

Farmers and Merchants Banks

KTLO, Classic Hits and The Boot
The Salvation Army is dedicated to "doing the most good", and by assisting approximately twenty five MILLION Americans each year, they're living up to that motto. This year marks the 129th Red Kettle Campaign!
Since 1865, they've been pursuing their mission of meeting human needs without discrimination, motivated by the love of God. 
Did you know the Salvation Army has over one and a half MILLION members?  Those members help disaster survivors, provide meals to the hungry and shelter to the homeless, assist the unemployed, the elderly, veterans and families, and are on the front lines fighting human trafficking, domestic abuse and more.
In each community, the Salvation Army assesses the needs and challenges to ensure they build local programs designed to offer the best short and long term benefits to that community.
Of course, the Salvation Army's Red Kettle and Angel Tree campaigns are well-known and loved in EVERY community they serve.  Many families wouldn't have joy—or any presents under the tree at the holidays if it weren't for these incredibly successful programs.
Every coin dropped into a kettle and every angel that gets redeemed means a brighter smile on Christmas morning, and a brighter ray of hope in your very own community. The people helped are your neighbors, and they need your donations!
If you've ever wondered if your donations to the Salvation Army really help—all you have to do is look at the faces of children who've celebrated Christmas because of the Salvation Army. And this year, you can donate any amount you'd like quite easily, by texting KETTLES to 91999.