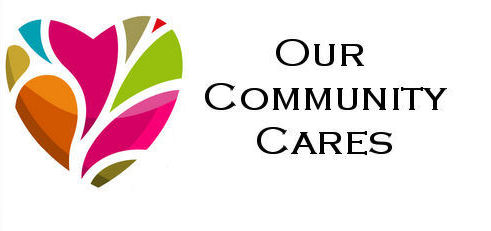 JANUARY, 2021
INTO THE LIGHT
Sponsored by:
Danny Porter Century 21 LeMac Realty
Farmers & Merchants Bank
Pizza Hut
KTLO, Classic Hits and The Boot
Into the Light exists to provide refuge and restoration for minor survivors of sexual exploitation and to bring awareness and education to the issue of human sex trafficking.
Education and awareness shed light on the dark reality of sex trafficking.
Into the Light strives to educate communities, churches, first-responders, and law-enforcement on understanding and identifying sex trafficking victims.
Using the ENLIGHTENED presentation, their Juvenile Detention Outreach team educates high-risk children on avoiding the tricks and traps sex traffickers use to lure their victims.
Into the Light works closely with law enforcement to provide vital information to assist in finding the predators.  First-responder trainings allow for individuals on the front lines to better understand sex trafficking and how to quickly identify a victim.
Once victims have been identified, they work as advocates for survivors by assisting the juvenile justice system in finding the resources they need to place them on the path to healing.