LISTEN TO ARCHIVED MOUNTAIN HOME BOMBER GAMES!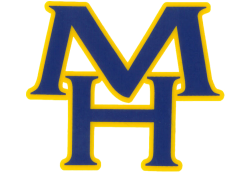 VIEW SPORTS SCHEDULES FOR LOCAL TEAMS

VIEW CONFERENCE STANDINGS FOR AREA HIGH SCHOOLS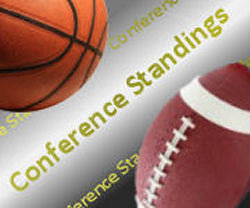 2022 St. Louis Cardinals schedule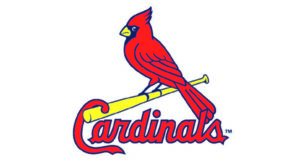 CLICK HERE TO VIEW THE LATEST FISHING TOURNAMENT UPDATE.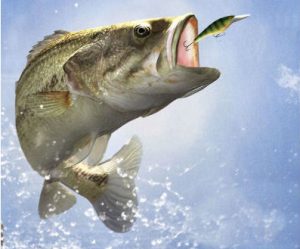 "LIVE IN THE BOAT WITH BINK" WITH BINKS GUIDE SERVICE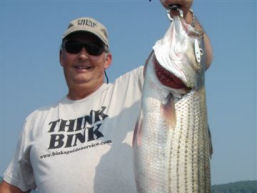 Local sports stories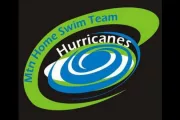 The Mountain Home Hurricanes swim team's Friday morning practice has been canceled. Coach Hope Normandy says the practice had to be called off due to the weather. The Hurricanes are set to host a meet Saturday afternoon.
ABC sports stories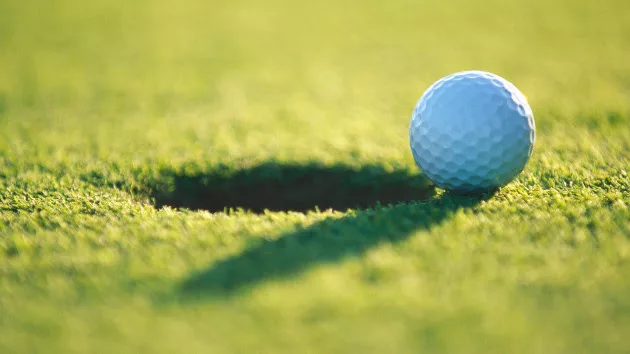 Laurence Mouton/Getty Images (NEW YORK) — Tennis superstar Serena Williams made a big announcement on Instagram Thursday about a new venture in the sports world. Along with her husband Alexis Ohanian — the founder of venture capital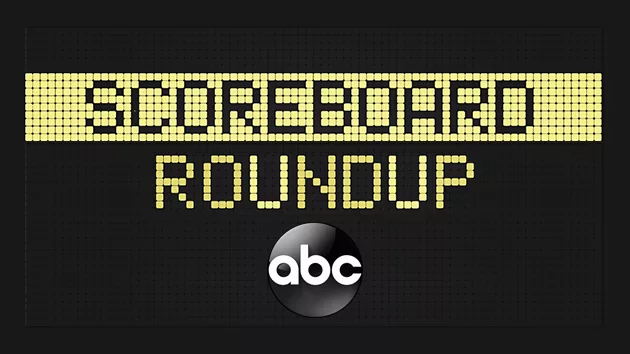 iStock (NEW YORK) — Here are the scores from Thursday's sports events: MAJOR LEAGUE BASEBALL INTERLEAGUE LA Angels 3, Chi Cubs 1 Baltimore 6, Milwaukee 3 Philadelphia 3, Detroit 2 AMERICAN LEAGUE Tampa Bay 4, Minnesota 2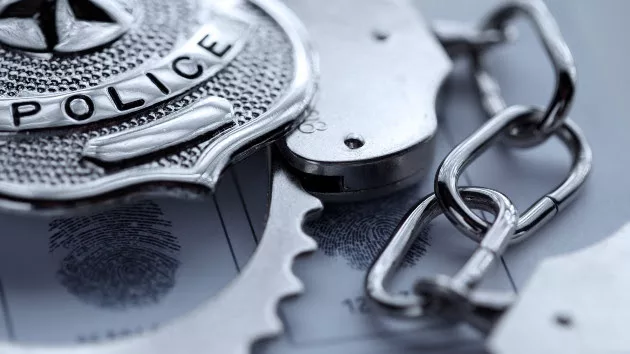 amphotora/Getty Images (LOS ANGELES) — A former USC college football player has been charged with raping two women in the past three years, according to the Los Angeles County District Attorney's Office. The suspect, 22-year-old Joshua Fred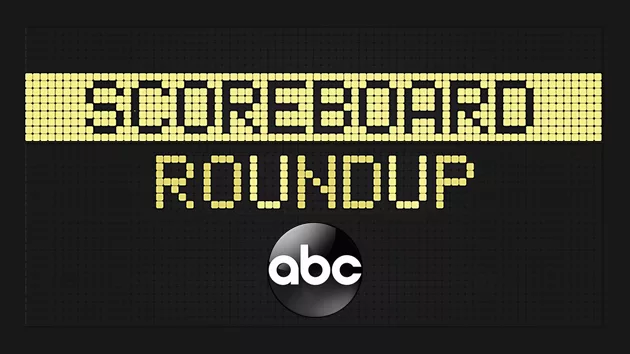 iStock (NEW YORK) — Here are the scores from Wednesday's sports events: MAJOR LEAGUE BASEBALL INTERLEAGUE Detroit at Philadelphia (Postponed) Oakland 9, Pittsburgh 5 San Diego 10, Seattle 3 Miami 6, Kansas City 1 Milwaukee 10, Baltimore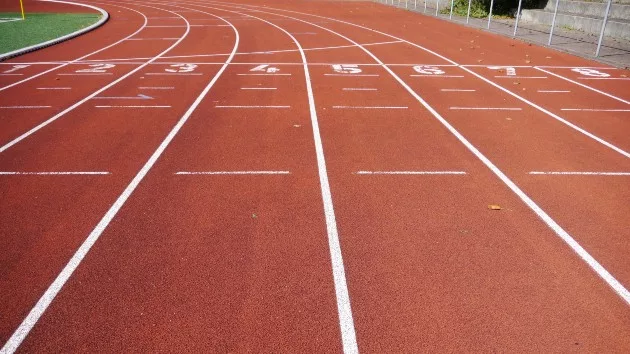 rolfo/Getty Images (NEW YORK) — A federal appeals court on Tuesday questioned whether a group of female track and field athletes in Connecticut has the right to sue over a policy allowing transgender athletes to compete in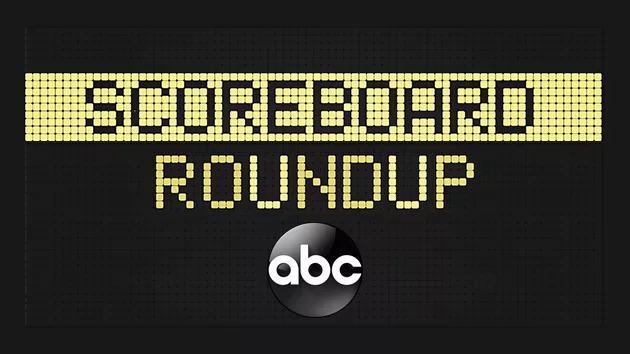 iStock (NEW YORK) — Here are the scores from Tuesday's sports events: MAJOR LEAGUE BASEBALL INTERLEAGUE Philadelphia 1, Detroit 0 Miami 6, Kansas City 1 Oakland 11, Pittsburgh 2 Texas 6, St. Louis 4 Milwaukee 4, Baltimore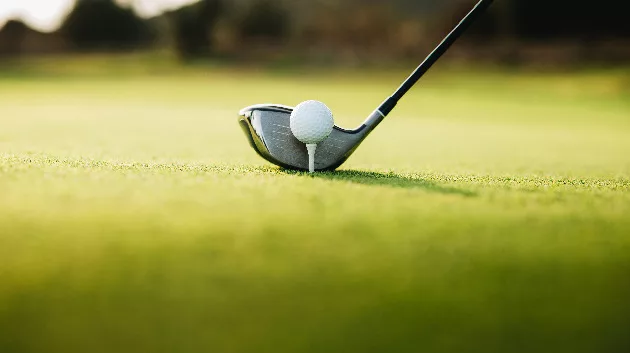 Jordi Salas/Getty Images (NEW YORK) — The PGA Tour has announced it will be merging operations under a single owner with its rival, the Saudi-backed LIV Golf, as well as the DP World Tour, formerly known as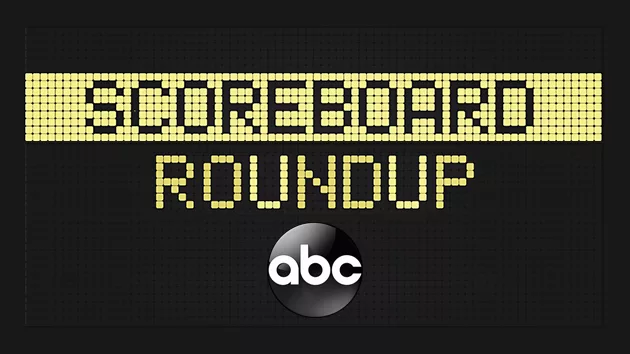 iStock (NEW YORK) — Here are the scores from Monday's sports events: MAJOR LEAGUE BASEBALL INTERLEAGUE Miami 9, Kansas City 6 Philadelphia 8, Detroit 3 Pittsburgh 5, Oakland 4 Texas 4, St. Louis 3 AMERICAN LEAGUE Tampa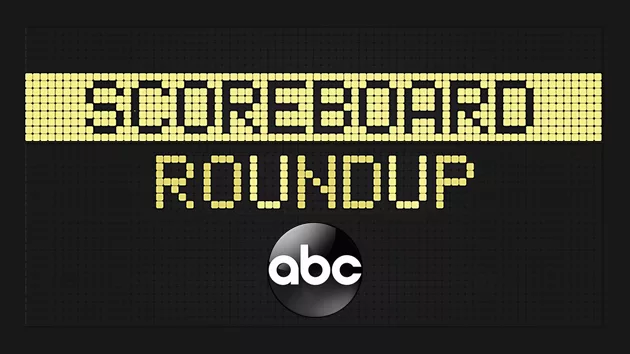 iStock (NEW YORK) — Here are the scores from Sunday's sports events: MAJOR LEAGUE BASEBALL INTERLEAGUE Miami 7, Oakland 5 Toronto 6, NY Mets 4 Kansas City 2, Colorado 0 Baltimore 8, San Francisco 3 NY Yankees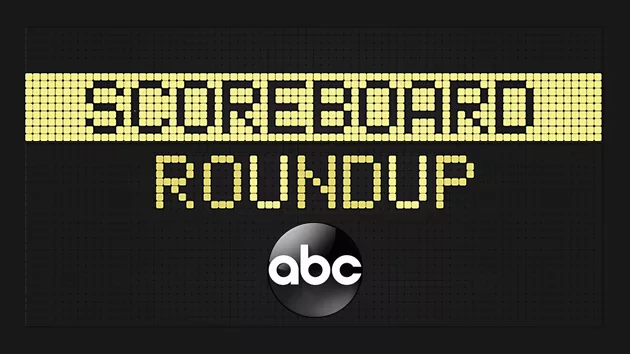 iStock (NEW YORK) — Here are the scores from Thursday's sports events: MAJOR LEAGUE BASEBALL INTERLEAGUE Toronto 3, Milwaukee 1 Boston 8, Cincinnati 2 AMERICAN LEAGUE Minnesota 7, Cleveland 6 Houston 5, LA Angels 2 NATIONAL LEAGUE