Click here to view the cars from the animal kingdom from a recent episode.
Podcast
Jack, the Car Guy, Jan. 16, 2021, pt. 2
The Car Guy with Jack Fortner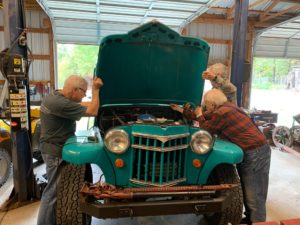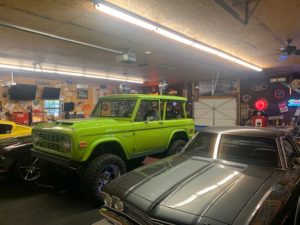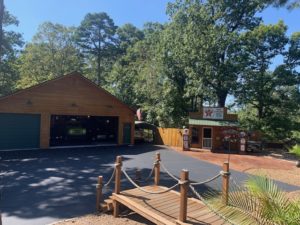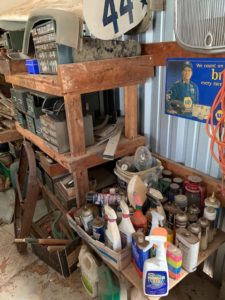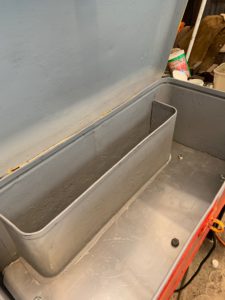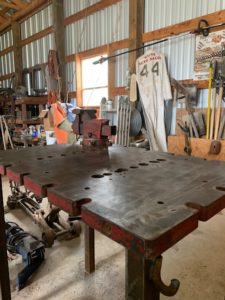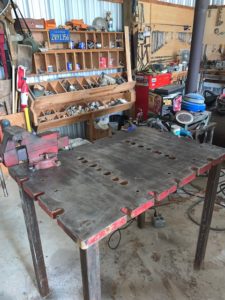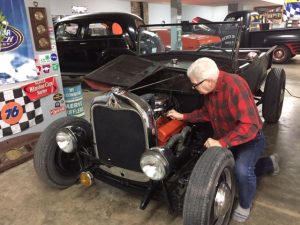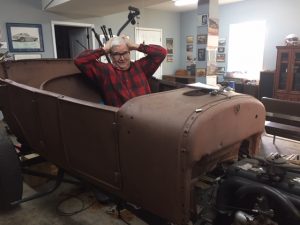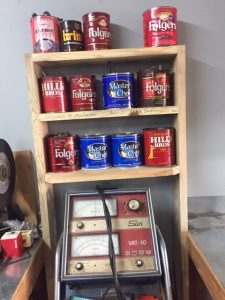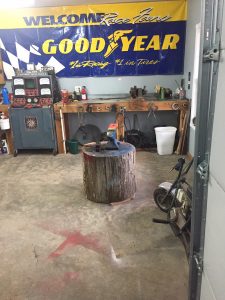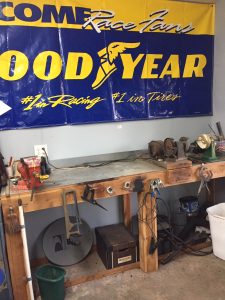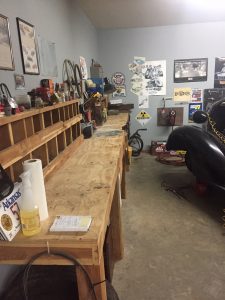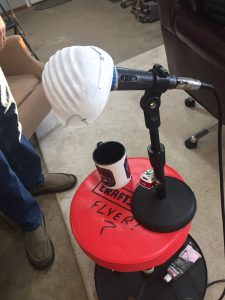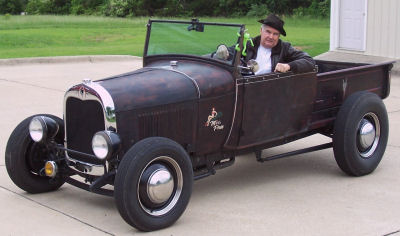 Jack the Car Guy lives in Yellville and has loved cars and all things mechanical since childhood. He purchased his first car, a 1930 Model A sedan, when he was 12 years old, with his lawn mowing money. He has never stopped collecting, now owning 11 cars, 6 tractors, several stationery engines and projects too many to ever finish. He has worked in all phases of the automotive industry, from sales to repair, and most recently worked for Carroll Shelby Enterprises, servicing Goodyear Racing Tires to the NASCAR circuit.   Jack is currently Arkansas State Representative for District 99.  Jack says he never met a car he didn't like – he just likes some better than others.
The show is for the gearheads in our listening area to be able to find out where events are happening, ask a question or two and perhaps learn something new each week.
Listen to The Car Guy Saturday mornings from 8:00 to 9:00 on KTLO-FM. Click on the date above to hear that show. Click below to listen to past episodes!
Click here to send Jack a question
Click here to view a 1965 film titled "The Hot Rod Story."
Jack and Pam recently visited the National Corvette Museum in Bowling Green, Kentucky. Click here to learn more.
All right let's see how you do. Be honest with yourself. See how you do. The average score is 73%. This will really rattle the cobwebs in the 'ol brain. The Car Guy got 88%.
Click here to look at maps of Route 66.
Click to view the Model T Club of America website: Often mentioned on the show and full of lots of useful info!
Check out this article from USA TODAY: The 51 longest highways in the USA http://usat.ly/1iWGsdd
Jack's Latest Adventure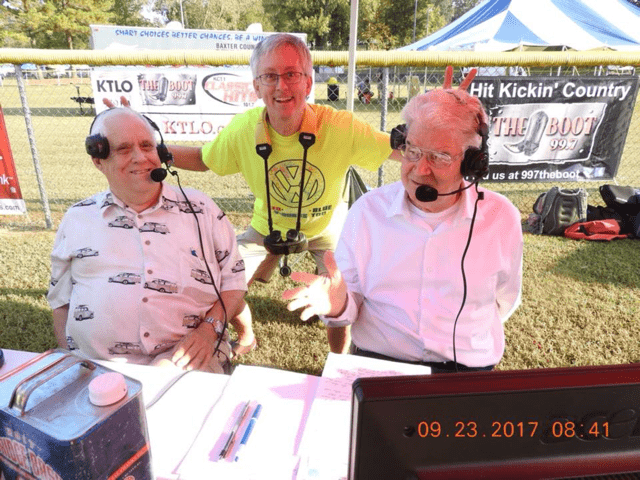 John, Rick and Jack the Car Guy at Bridge Bash in Cotter on Saturday, Sept. 23, 2017. Great cause, great friends, great fun.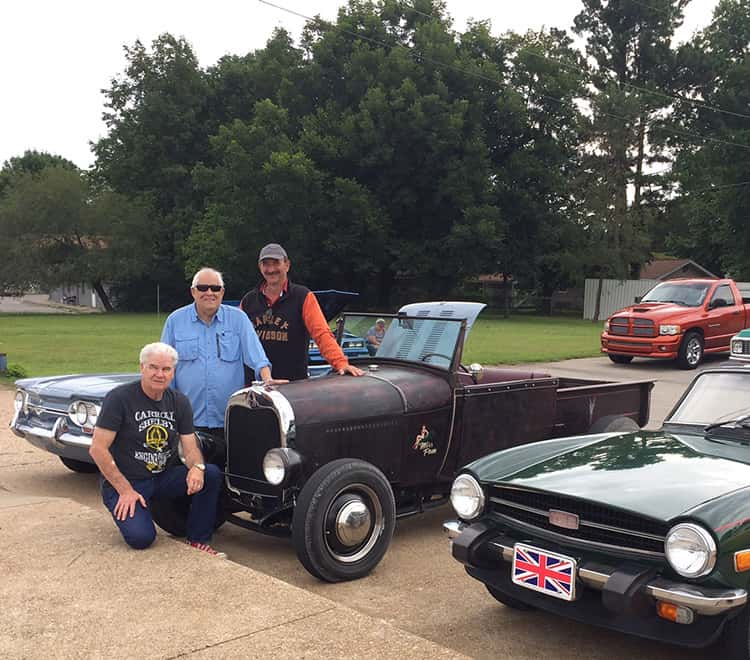 The Three Amigos: Jack the Car Guy, John and Karsten with their trusty cars.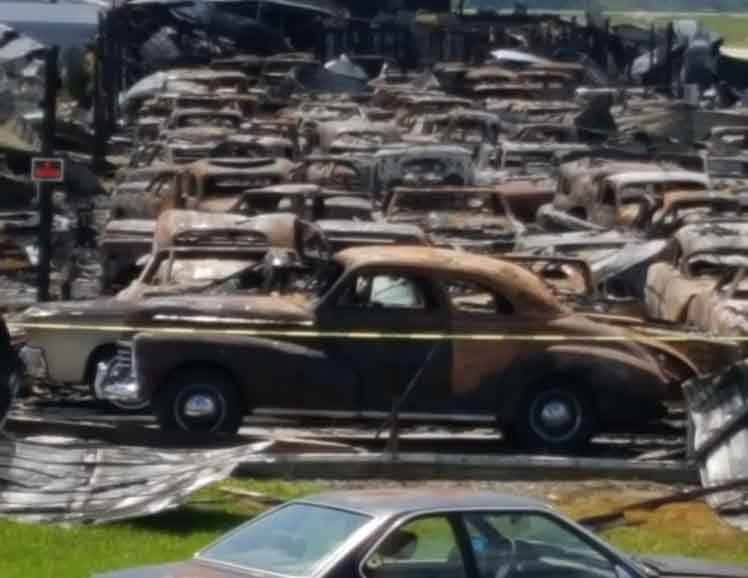 Russell Noel, owner of Country Classic Cars, just north of St. Louis, stands in front of some of the 150 classic cars that were destroyed by a tragic fire.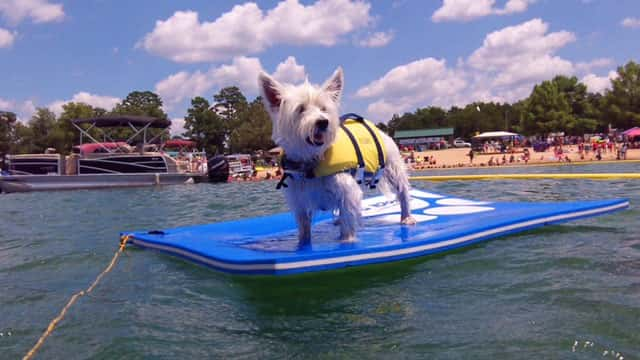 Ike the car dog goes aquatic at the Heber Springs Cardboard Boat Races. Ike's proud owner is our own Rick Steiner.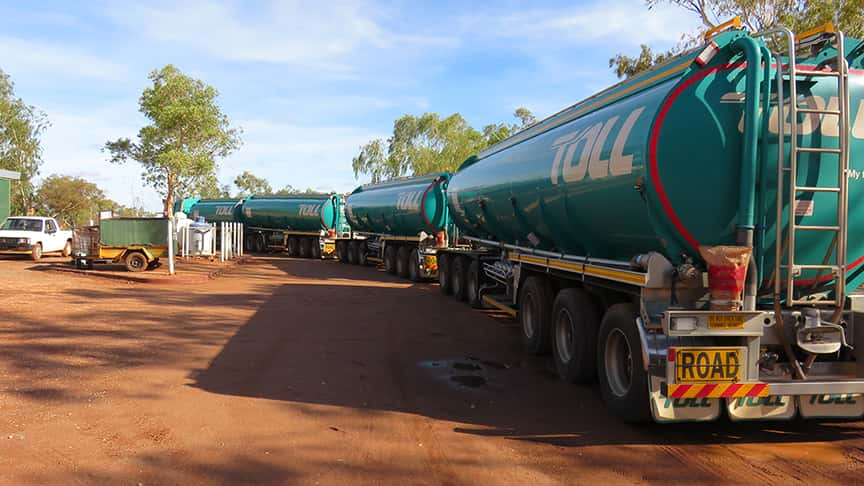 Examples of Australian road trains, old and new. Thanks to Dan Steiner, a listener in Australia.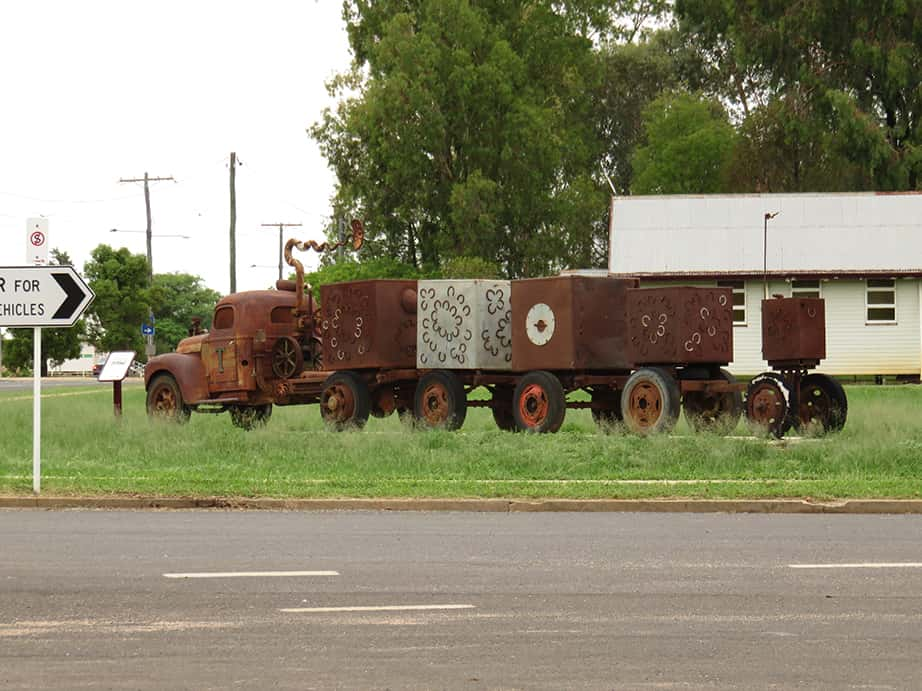 Examples of Australian road trains, old and new. Thanks to Dan Steiner, a listener in Australia.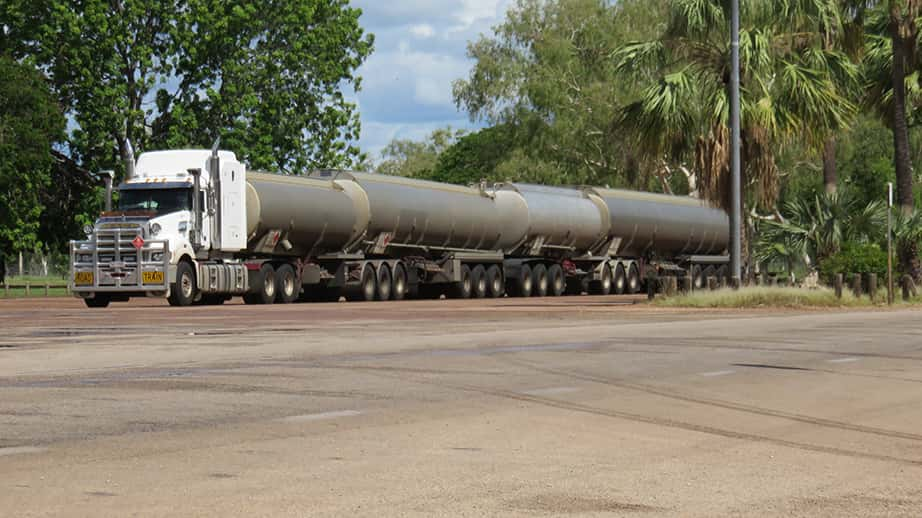 Examples of Australian road trains, old and new. Thanks to Dan Steiner, a listener in Australia.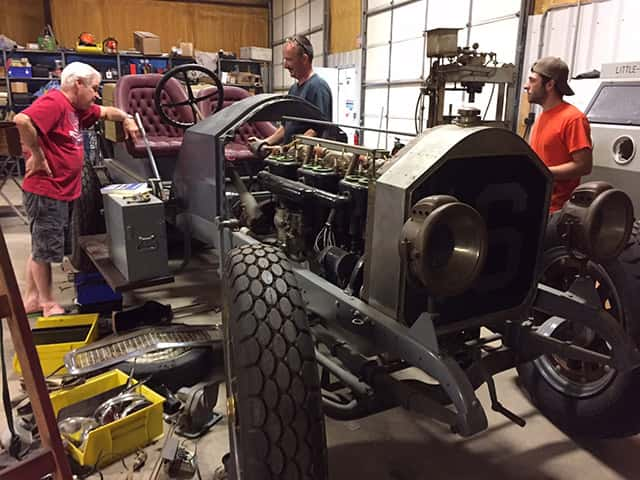 Jack and Karsten have decided that when it comes to vintage race cars, bigger is better.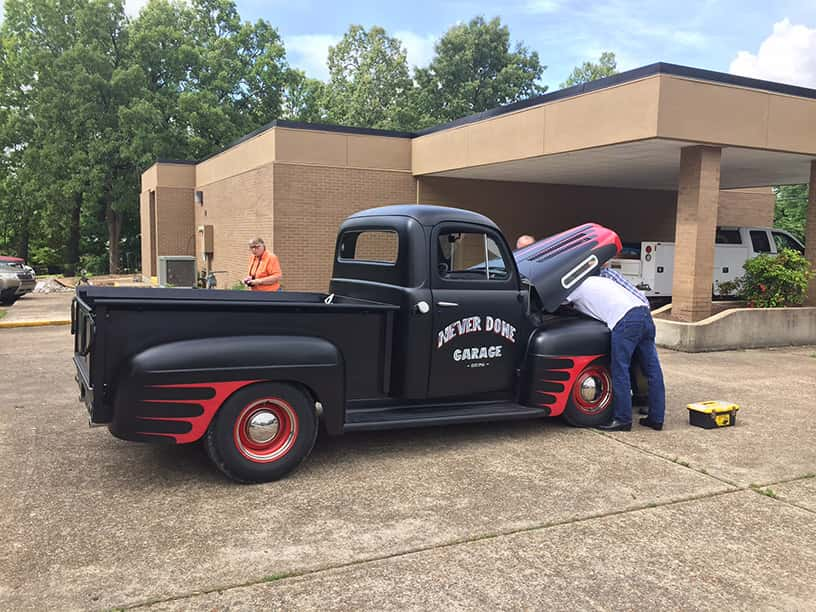 Thanks to Miss Pam my parade break down is documented forever.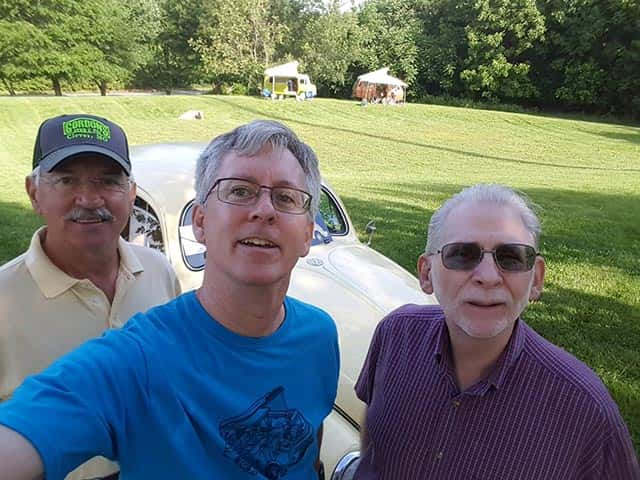 Rick Steiner with Sam and Dave and the VW they are taking on their great adventure – Part Two.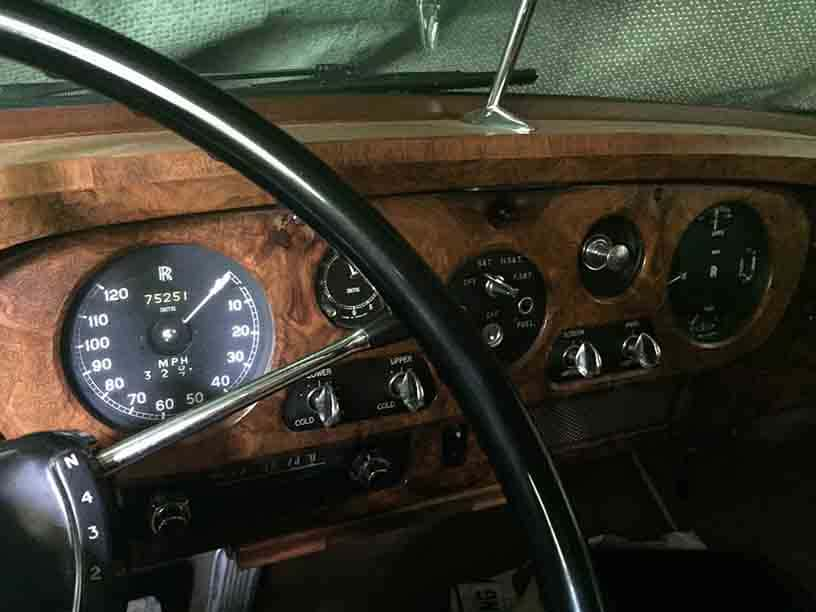 Yes, the Car Guy is sitting in a vintage Rolls Royce at Karsten's shop.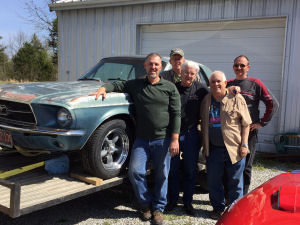 Well, this week they worked on Roger Potter's (our guest for the day) 1967 Mustang. They got it started for the first time in 20+ years. Pictured are Roger Potter, Rick Steiner, Jack, John Dyess and Karsten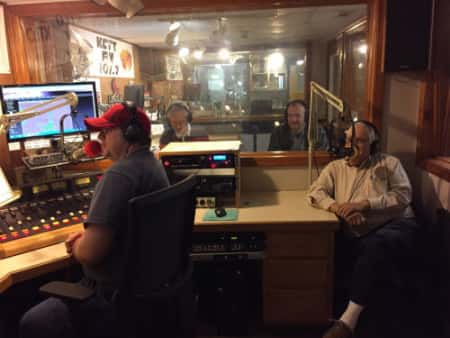 Jack the Car guy and friends John Dyess, Karsten Piefrement and Rick Steiner do the show live in the studio with Matt Sharp, Nov. 5.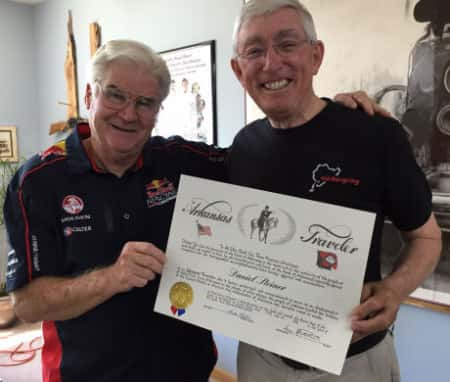 Jack presents Dan Steiner, a visitor from Australia and regular listener to his radio show, with the coveted Arkansas Traveler Certificate. The certificate has been presented by state legislators to honor out-of-state visitors since 1941. The first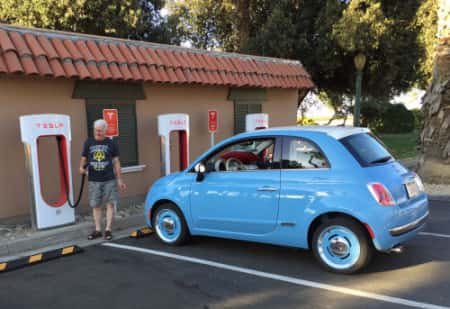 Jack the Car Guy is in California at a Tesla charging station. But he couldn't find where to plug the Fiat in!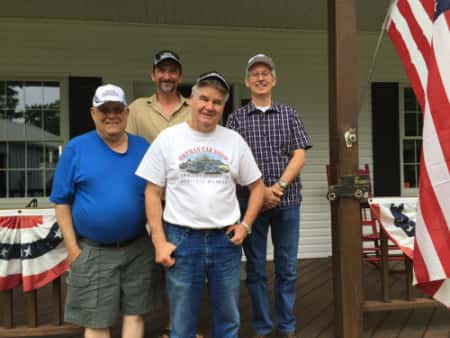 Left to right: John Dyess, statistician; Karsten Piefrement, foreign correspondent; Jack; Rick Steiner, public relations.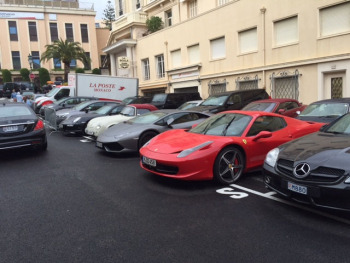 Some photos from The Car Guys trip to the Monaco Prix.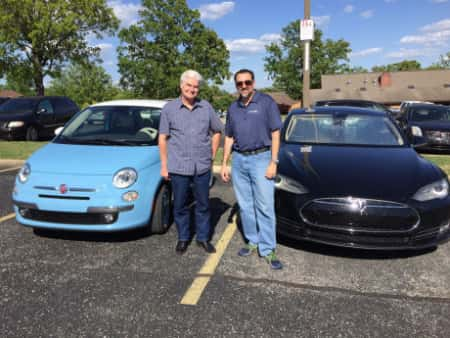 Evan will be Jack's guest this week, May 7, on Jack the Car Guy.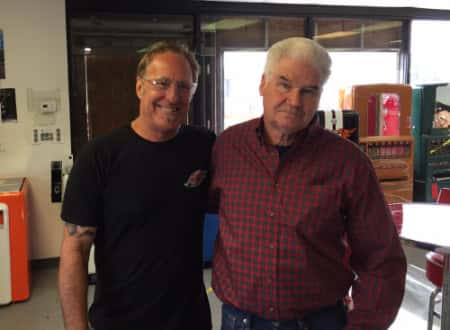 Jack visited with Rick and Kelly Dale, recently of "American Restoration," while in Las Vegas for the NASCAR race. Rick and Kelly were extremely hospitable and Jack had a great time. Portions of Jack's interview will be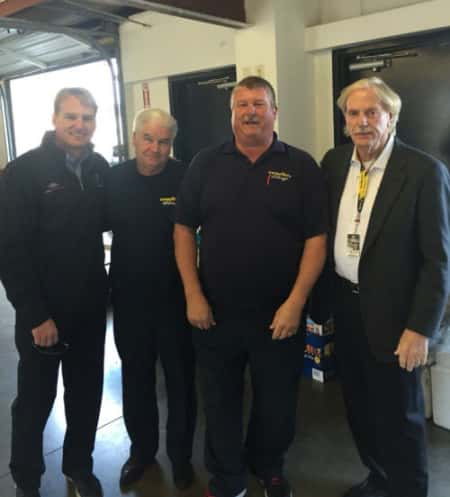 The Car Guy with radio show guest Flash. They are visiting with legendary engine builder Robert Yates and his son Doug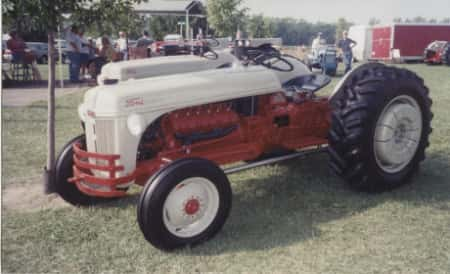 The slickest conversion The Car Guy has ever seen!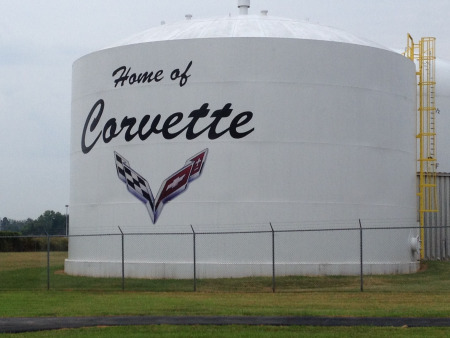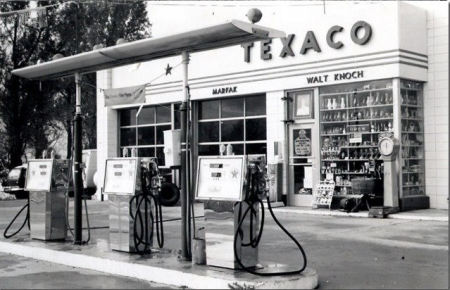 Photos of service stations from the past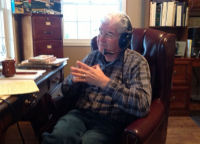 From Listener Rick Steiner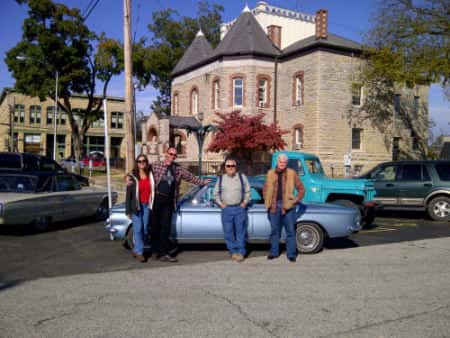 Jack and his friends took a road trip down historic Route 66.
Jack at Eldora

Jack driving his first Model T..