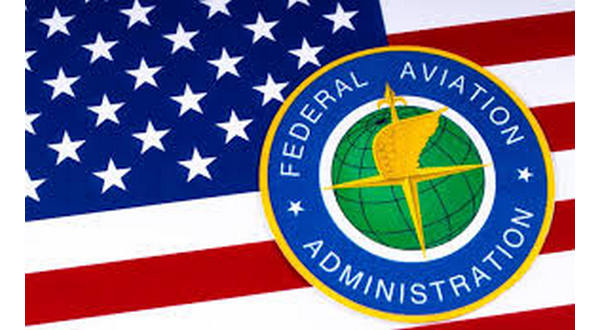 Two local airports are among 264 in 44 states set to receive funding from the Federal Aviation Administration.U.S. Transportation Secretary Elaine L. Chao announced this week the awarding of $477 million in airport infrastructure grants.Baxter County's airport received an award of $151,380 to be used to rehabilitate its runway.
The Melbourne Municipal Airport-John E. Miller Field received an award of $177,300 to update its master plan.
Secretary Chao says, "Infrastructure projects funded by these grants will advance safety, improve travel, generate jobs and provide other economic benefits for local communities."
Selected projects include runway reconstruction and rehabilitation, construction of firefighting facilities and the maintenance of taxiways, aprons, and terminals.
The construction and equipment supported by this funding should increase the airports' safety, emergency response capabilities and capacity and could support further economic growth and development within each airport's region.
Airport infrastructure in the United States, with 3,332 airports and 5,000 paved runways, supports economic competitiveness and improves quality of life.
According to the FAA's most recent economic analysis, U.S. civil aviation accounts for $1.6 trillion in total economic activity and supports nearly 11 million jobs.
Airports can receive a certain amount of Airport Improvement Program (AIP) entitlement funding each year based on activity levels and project needs.
WebReadyTM Powered by WireReady® NSI