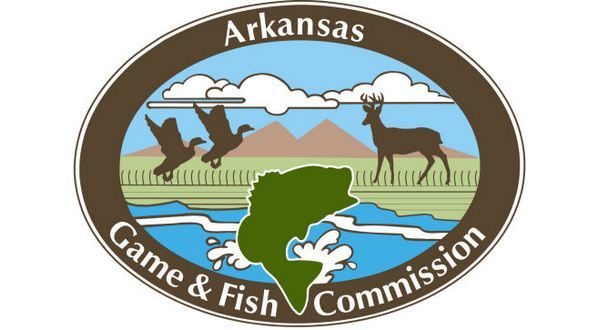 As the year 2021 is underway, there are new fishing regulations enforced by the Arkansas Game and Fish Commission, including a revision affecting one of the Twin Lakes.
Game and Fish has removed the combined daily limit of three hybrid striped bass and striped bass from Bull Shoals Lake. The combined daily creel limit has reverted to the statewide limit of six fish. According to Game and Fish, the regulation was proposed because the commission does not actively manage striped bass and hybrid striped bass on the Arkansas side of the lake.
Game and Fish has also announced leaving a loading area without first removing all the boat plugs is no longer legal. There is an exception for off-site tournament weigh-ins with written permission and transportation of baitfish. The commission's aquatic nuisance species program coordinator proposed the regulation to prevent the spread of nuisance species.
A full list of rules and regulations can be found in the 2021 Arkansas Fishing Guidebook.
WebReadyTM Powered by WireReady® NSI