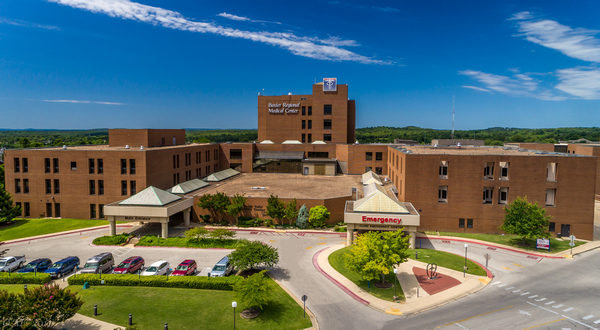 A worldwide shortage of the contrast used in CT scans and other imaging tests is impacting hospitals across the country, including Baxter Regional Medical Center (BRMC) in Mountain Home.
The Food and Drug Administration first reported the shortages a few weeks ago after GE Healthcare said it was rationing orders for its contrast after a COVID-19 lockdown shut down its production facility in Shanghai, China.
Ryan Killian, Director of Pharmacy at BRMC, and Chief Nursing Officer Shannon Nachtigal joined Brad Haworth during the news at 7 Wednesday morning to discuss the impacts the shortage is having at the local hospital.

Listen:


WebReadyTM Powered by WireReady® NSI