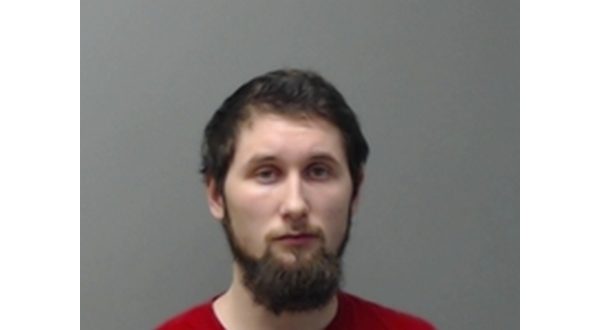 A Mountain Home man's association with firearms resulted in criminal cases being filed against him in both Baxter and Boone counties.
Twenty-one-year-old Austin Brice Helms appeared during a session of Baxter County Circuit Court Monday, pled guilty to his charges and was sentenced to five years in prison.
Helms along with two companions was charged with armed robbery. They were reported to have gone to the Executive Inn on Sept. 14, 2020 and robbed a man they had met earlier in the evening.
The victim told police the three men brandished firearms. He said he gave the trio money and they then loaded him up in a black pickup truck and drove him around town while making threats to kill him.
The victim said they finally returned to his motel room and he gave the men more cash. The victim identified Helms as one of the robbers.
After Helms was arrested Oct. 5, 2020 in Boone County, a Mountain Home policeman went to Harrison and interviewed him. He claimed he did not have a weapon during the Executive Inn robbery, but did admit he was involved in taking money from the victim and driving the man around town.
Helms had the victim's cellphone and was reported to be using it as his own when he was arrested in Boone County.
Helms has another open criminal case in Baxter County. In early December 2019, he was arrested and charged with possessing allegedly stolen firearms.
Mountain Home police officers were called to a local pawnshop Dec. 5, 2019 after Helms and an unidentified person came into the shop to sell or trade two weapons suspected of being stolen.
Helms was charged with theft of property. He has pled not guilty to the charges.
The charges in Boone County stem from Helms allegedly being in possession of a .410 gage shotgun with the barrel sawed off to an illegal length.
Possession of the weapon is a violation of the National Firearms Act requiring shotguns to have a barrel length of no less than 18 inches.
In addition to the weapons violation, Helms was also charged with being in possession of drug paraphernalia.
A jury trial on the Boone County charges is now set for the week of August 15.
WebReadyTM Powered by WireReady® NSI