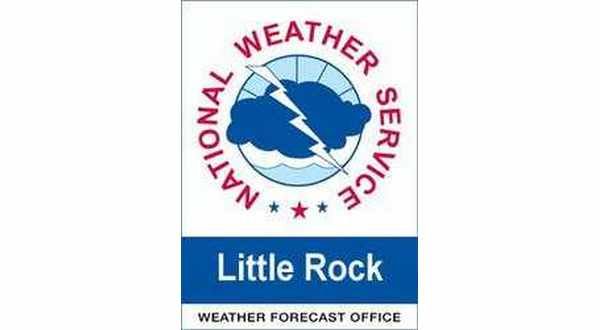 The month of July has gone down as one of the hottest in Mountain Home history. According to records at KTLO, Classic Hits and The Boot, the official reporting station in Mountain Home for the National Weather Service, ten days in the month had highs in the triple digits. The hottest day was the 21st with a high of 106, the hottest temperature recorded in Mountain Home since June of 2012. There was a string of six straight days, from the 20th through the 25th, with highs of 100 or higher, the longest such streak since 1980. When the thermometer hit 100 on the 8th, it was the first time a triple digit temperature had occurred in Mountain Home since August of 2012.
There were 28 of the month's 31 days that hit at least 91 degrees. Because of that, the average high temperature for the month was 95.5 degrees, the 9th highest on record. The hottest average high temperature for July in Mountain Home was in 1934 when the average high was 103.4 degrees.
The average low temperature for the month was 71.8 degrees, ranking the month as the sixth warmest July in Mountain Home history. The years with the warmest average low temperature were 2012 and 2011 at 72.8 degrees.
The overall average temperature for the month was 83.7 degrees, which ranks number eight all time. The warmest average temperature for July in Mountain Home is 86.8 degrees in 1934.
Thanks to nearly three and a half inches of rain over the last four days of the month, July, finished above normal when it comes to rainfall. Only 1.2 inches of rain had fallen in the first 27 days, but 3.39 inches fell the final four days, bringing the month's total rainfall to 4.59 inches, above the monthly average of 4.15 inches. Rain was recorded on just seven days in July.
Before the rain at the end of the month, Mountain Home had received just 1.58 inches of rain over a 60 day period dating back to May 27, leading to the severe drought conditions. June was the third driest June ever in Mountain Home with just 38 hundredths of an inch of rain.
At the end of May, which was the third wettest May in Mountain Home history with 10.92 inches of rain, the area was 7.74 inches above normal on rainfall. But that number is down to 4.68 inches above normal as August begins.
WebReadyTM Powered by WireReady® NSI