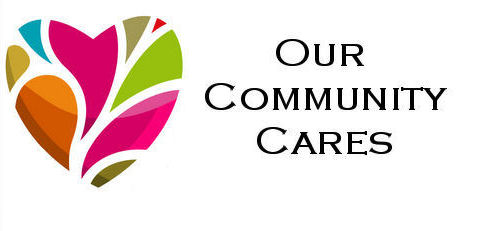 OUR COMMUNITY CARES - June 2018
HUMANE SOCIETY OF NORTH CENTRAL ARKANSAS
Sponsored by:
Mountain Home Urology
Danny Porter Century 21 LeMac Realty
Advanced Auto Body
Integrity First Bank
Nachtigal & Nachtigal MD, General & Vascular Surgery
KTLO, Classic Hits and The Boot
-----------------------------------------------
June is Adopt-a-Cat Month at The Humane Society of North Central Arkansas!
The Humane Society of North Central Arkansas has been serving the area since 1976 -- over 40 years!
Land was donated on Hwy. 201 North where the thrift store now sets.  Additional land was donated, while more was purchased, allowing for the shelter operation to move to the Highway 201 North site.
Eight hundred to eight hundred fifty animals are brought into the shelter annually, with an adoption rate of 99.98%.
Different specials are offered each month depending on the animals in the shelter at that time.  However, there are ongoing specials:
Black Cat/Black Dog--If the animal is solid black, the adoption fee is $25.
Senior for Senior--If the person adopting the animal is 65 years or more and the animal is 7 years or more, the adoption fee is 50% off.
Lonely Hearts--If the animal has been in the shelter for six months or longer, the adoption fee is 50% off.
------------------------------------------
Carolyn Carter, Shelter Manager, says the Humane Society could not operate without the support of the community and the love of those people who care for the animals at the shelter.
---------------------