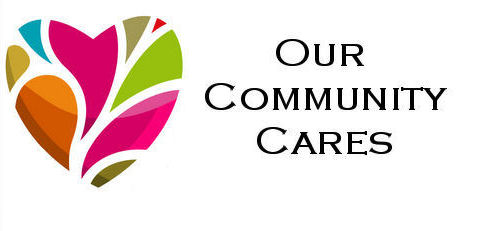 Our Community Cares – September 2018
Care Center Ministries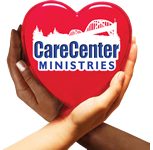 Sponsored by:
Sleep Mart
Danny Porter Century 21 LeMac Realty
Integrity First Bank
Nachtigal & Nachtigal, MD, General & Vascular Surgery
KTLO, Classic Hits, and The Boot

Care Center Ministries Mountain Home is a privately funded 501(c3) organization.  They began in 1986 through a prayer group of 13 people in Rockwell, Texas, including local pastor Ty Cotter.  Pastor Ty, a former drug addict, completed the Care Center Ministries Leadership Academy in Dallas in 2015 and came back to his home-town of Mountain Home that same year to begin the local Care Center Ministries.
The purpose of Care Center Ministries is to advance God's kingdom by loving and serving the community.  Care Center Ministries Mountain Home is committed to the transformation of its community. 

They operate a Men's Recovery Home, Women's Recovery home, Sidewalk Sunday School, and a Serve Team. 
The recovery program is a year-long one with two phases - Phase 1 is 9 months and Phase 2 is 3 months.

The program provides training and resources to help participants find work and a place to stay following their program's completion

In addition to the recovery program, the ministry participates in community events and accepts volunteers who wish to help with the services Care Center Ministries provides.
Some of the services they provide include general labor such as demolition, painting, wheelchair ramps, etc.; lawn and tree maintenance; cleaning - dusting, vacuuming, mopping; waste and junk removal; and large appliance, furniture moving.

Address: 511 South Main, Mountain Home, Arkansas
Phone: (870) 701-5078
Website: https://carecentermh.org/
Facebook: https://www.facebook.com/CCMMH3/