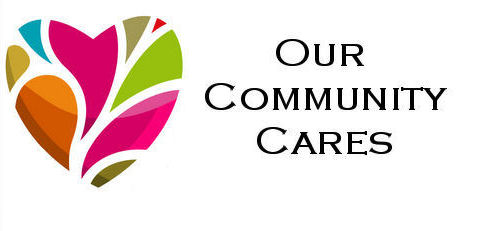 OUR COMMUNITY CARES
August, 2017
Yellville-Summit School Garden
SPONSORED BY:
Guild Mortgage
Danny Porter Century 21 LeMac Realty
Kent P. Nachtigal MD General & Vascular Surgery
KTLO, Classic Hits and The Boot
The program, now offered  in elementary, middle and high school, is used to teach students about food production and healthy eating habits.  The Seed to Plate program strives to improve agriculture literacy with hands-on learning in plant production.
The program began in 2012 with a Delta Garden Study grant initiated by Arkansas Children's Hospital to study obesity prevention measures in youth.
The vibrant garden program produces food for the school cafeteria and was named the 2015 winner of the Arkansas Grown School Garden of the Year contest.  The Arkansas Agriculture Department award came with a $1,500 prize.
The program focuses on vegetables such as lettuce and kale. While the bulk of the harvest is used in the school's cafeterias, students also take the vegetables home, and is included as part of the Food-for-Thought Backpack Program.  This past school year, the program supplied 80% of all the salad greens served in the school's cafeteria lunches.
The program is definitely not isolated.  There are numerous community and school partners providing expertise, resources and ideas including:
Twin Lakes Community Foundation
Marion County Cooperative Extension Service
Arkansas Coalition for Obesity Prevention
Growing Healthy Communities through the Yellville/Marion County Hometown Health initiative
School Wellness Committee
Agriculture teacher Katherine Quinn supervises the school's garden and greenhouse. For more information, she may be reached at 870-449-4061.