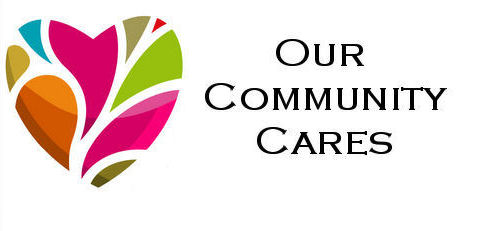 Our Community Cares – November 2018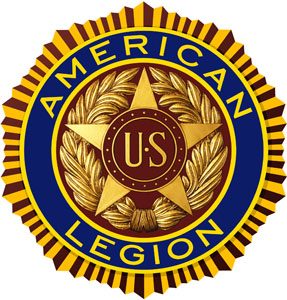 Sponsored by:
Integrity First Bank
Danny Porter Century 21 LeMac Realty
West Plains Bank and Trust
Knox Orthopaedics
KTLO, Classic Hits and The Boot

Veterans. Defense. Youth. Americanism. Communities. America's Largest Veterans' service organization is the American Legion, and here in Mountain Home, they work to uphold time-honored values. Whether it's through their baseball program, or troop and family support, the American Legion is devoted to helping and strengthening our community.
In 1919, congress incorporated the American Legion as a patriotic Veterans' service organization, committed to mentoring youth, helping communities, and supporting veterans and their families.
American Legion Baseball is one of the nation's most successful athletic programs, teaching young people the importance of commitment, sportsmanship and teamwork.
Over the years, the American Legion has influenced considerable social change in America, helping secure hundreds of benefits for veterans, and setting up many important programs for children and families.

The Legion is an important part of this community, and you can learn more by contacting our local post, Alley-White Post 52, at 424-6277, or by visiting legion.org.