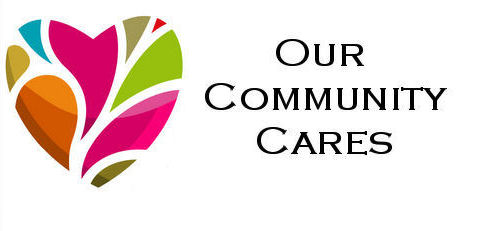 OUR COMMUNITY CARES
March, 2018- Hospice of the Ozarks
Sponsored by:
Baxter Regional Medical Center
H & R Block
Danny Porter Century 21 LeMac Realty
Carl Wayne's Nurseries
Integrity First Bank
KTLO, Classic Hits and The Boot
The first office of Hospice was located in downtown Mountain Home on Church Street, and then later moved to Baker Street behind the Sheid's building, and in 1986 moved closer to BRMC.
In 1985, Hospice of the Ozarks became the second hospice in Arkansas to be Medicare certified.
Hospice of the Ozarks is dependent on community support and investments to fill the financial gap after Medicare, Medicaid and insurance payments.
Hospice of the Ozarks provides services in Baxter and Marion counties, a 50-mile radius.
Did you know less than 5% of services provided by Hospice of the Ozarks are for Hospice House patients.  The other 95% of services are provided in the home.  Hospice of the Ozarks is more than just the Hospice House.
A fundraiser is set for April 14th, Old & Sport Cars Show, hosted by Beacon Point Restaurant, Lakeview
Mark your calendars for second fundraiser Nov. 3 at ASUMH's Vada Sheid Community Center, details to follow