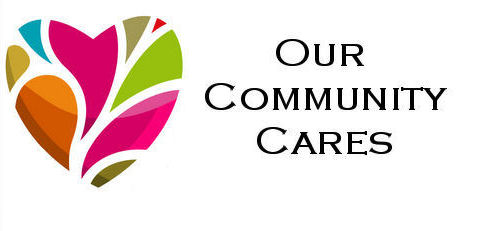 OUR COMMUNITY CARES
November, 2017
ELKS LEATHER PROGRAM
SPONSORED BY:
Integrity First Bank
Knox Orthopaedics
Sleep Mart
Advanced Auto Body
Kent P. Nachtigal MD General & Vascular Surgery
Danny Porter Century 21 LeMac Realty
KTLO, Classic Hits and The Boot
Local and national program chair--Dennis McAleese
870-488-5786
The program is about 12 years old.
During hunting season, individuals and processors may donate deer hides. Dennis and his volunteers then clean and salted down the hides.  At the end of the hunting season, hides are shipped to Tennessee where they are processed for gloves and craft kits. From there, the product is shipped to Idaho where reinforced, fingerless gloves are made for the Veterans Administration and about 500 Veterans Service representatives who distribute them to wheelchair-bound veterans in hospitals and clinics across the country.  Dennis also distributes at veterans events such as the National Veterans Wheelchair Games and the National Disabled Veterans Sports Clinic in Colorado.
Last year, 986 hides were collected locally, with 1,922 collected across the state, making Arkansas the third highest collecting state.
Donated deer hides may be brought to the Elks Lodge and placed in the marked refrigeration at the rear of the building. Deer hides should be placed in plastic bags.  Dennis' number is on the refrigerator, and he asks donators to call him when they drop off their hides.  He also needs help cleaning the hides.