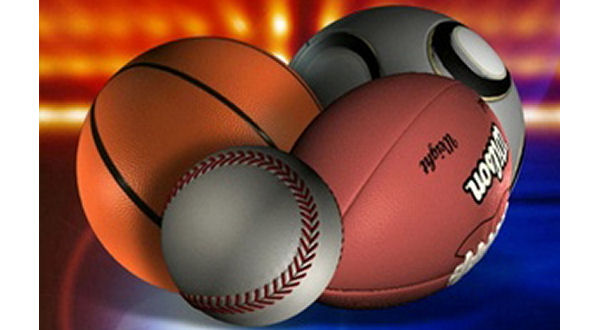 Football, volleyball and basketball make up the local Thursday schedule.
It's Senior Night for the Mountain Home High School volleyball team. The Lady Bombers will wrap up the regular season as they welcome Searcy to the Hangar. The junior varsity match begins at 4:30 followed by the varsity match.
In junior high volleyball, the 3A-North Central Conference Tournament will be held at Clinton. Marshall faces the host Junior Lady Yellowjackets at 3:30, and the winner will take on top-seeded Flippin at 5:30. Cotter will be paired with Izard County at 4:30, and the victor plays Yellville-Summit at 6:30. The championship match will be at 7:30.
In high school basketball, Norfork hosts Omaha, Bruno-Pyatt and St. Joe will take part in a jamboree at Lead Hill, Mammoth Spring will compete in a jamboree at Sloan-Hendrix High School in Imboden, and Izard County will play in a jamboree at Hillcrest Elementary School in Lynn.
Two of Mountain Home's junior high football teams are set for neutral site action as they will meet El Dorado on the campus of Little Rock Christian. The eighth grade game kicks off at 5 p.m. followed by the freshmen game.
Elsewhere, Yellville-Summit entertains Melbourne, Salem travels to Pleasant Plains to face Midland, Marshall makes the trip to Green Forest, Mountain View is home against Clinton, and Harrison heads to Fort Smith to take on Chaffin.
As part of Homecoming Week, Bomber Stadium will be the site for a Powder Puff football game. Kickoff is scheduled for 1:00.
WebReadyTM Powered by WireReady® NSI