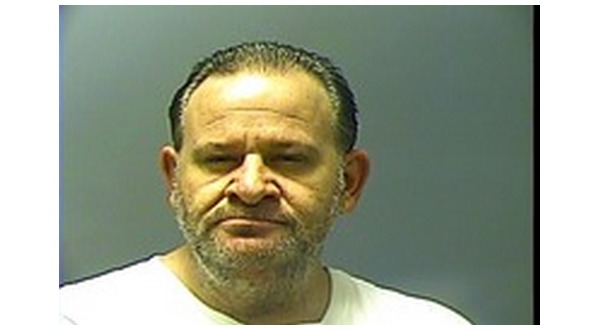 Thomas Salvador Galluzzo, III was given six years in prison after changing his plea to guilty on drug-related charges in two active criminal cases during a session of Baxter County Circuit Court Thursday.
The charges were brought after officers made compliance visits to residences in which the 49-year-old Galluzzo and his 19-year-old son, Thomas Galluzzo, IV, both lived. The visits were made in January and July and at the time of at least one of the visits, the father was on parole and the son on probation.
During the visits, officers searched the homes and reported finding various drugs and drug paraphernalia.
When officers made the January compliance visit, the elder Galluzzo tried to excuse the presence of syringes in his home by claiming he was diabetic, but then gave information to the officers that proved he knew little to nothing about blood sugar levels or any other aspect of the disease.
Both father and son are now in state penal institutions. The elder Galluzzo is an inmate at the North Central Unit at Calico Rock on earlier charges and his son is being held at the North Arkansas Community Correction Center in Osceola.
WebReadyTM Powered by WireReady® NSI