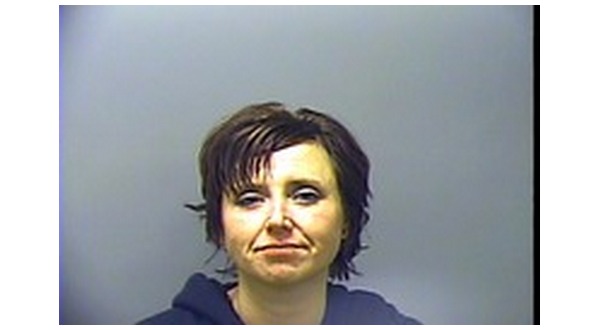 Casey Cherry of Mountain Home made a quick trip through the court system when she entered a guilty plea to drug-related and resisting arrest charges during a session of Baxter County Circuit Court Thursday.
Cherry was put on probation for four years.
The 34-year-old Cherry was arrested October 24th when officers from the Mountain Home Police Department served a search warrant at an apartment along Hillcrest Road -- the residence of Christopher Smith.
During the search of the apartment, Cherry was found hiding in a closet in an upstairs bedroom. She had to be forcibly removed from her hiding place and then resisted the officers who were attempting to make the arrest.
In the probable cause affidavit, the officers reported they had to force Cherry onto a bed where they were able to handcuff her.
The search resulted in the finding of a rolled up $20 bill with a crystalline substance on it. The substance field-tested positive for methamphetamine. In addition to the $20 bill, they also reported locating a used syringe in the closet where Cherry was hiding.
WebReadyTM Powered by WireReady® NSI