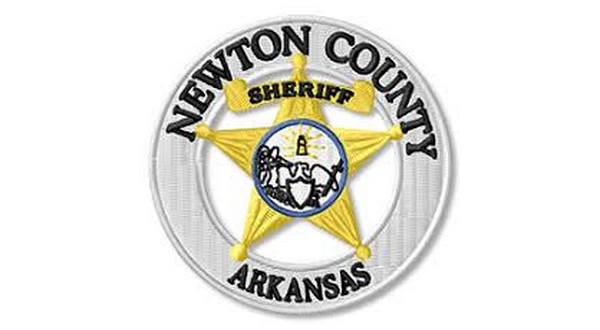 A Springfield man, 27-year-old Ethan Carroll, was critically injured Saturday when he fell from a bluff near Compton in Newton County.
The Harrison Daily Times reports the Newton County Sheriff's Office received a call at approximately 7:08 p.m. Saturday advising Carroll had fallen near what is known as Antenna Pine, a location along a bluff line east of the Hemmed-In Hollow area.
There is no maintained trail to the area, causing rescuers to have to determine a more precise location before locating Carroll.
A local resident assisted rescuers in accessing Carroll by allowing and guiding them across his private property to expedite the rescue.
Investigator Glenn Wheeler with the Newton County Sheriff's Office says without the aid of the local resident, there is a good chance Carroll would not have survived. Sheriff Keith Slape echoed Wheeler's sentiments.
Over 60 rescuers, many volunteers, arrived to assist. The Newton County Sheriff's Office worked alongside the National Park Service, Newton County Search and Rescue, Buffalo Search and Rescue, Harrison Fire Department, Tri-County Search and Rescue, North Arkansas Regional Medical Center's EMS Service, Survival Flight, Mennonite Disaster Services, Mt. Sherman Fire Department's High Angle Rescue and various volunteers.
Carroll was stabilized and brought back up the bluff where he was carried to an ambulance then transported to a waiting helicopter. Wheeler says he was then airlifted to Washington Regional Medical Center in Fayetteville where he was said to be in stable condition.
Wheeler says Carroll suffered multiple fractures, including various leg fractures, a shoulder fracture and a skull fracture and at least one dislocated hip. Carroll underwent surgery early Sunday morning and is expected to survive.
WebReadyTM Powered by WireReady® NSI