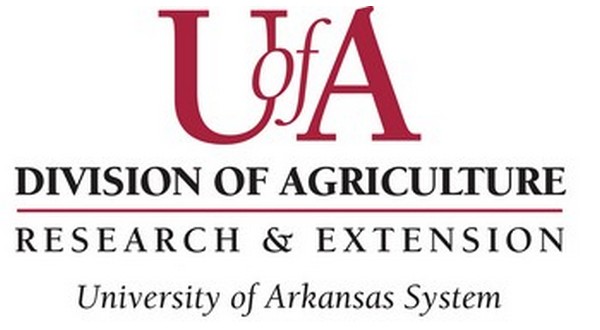 The University of Arkansas Cooperative Extension Service will present an informational meeting on selection of a herd bull this week in Marion County. The meeting will be held Thursday evening at 6:00 at the Eros Community Building on Arkansas Highway 125.
University of Arkansas Extension Specialist Dr. Shane Gadberry will give a presentation titled "Do EPDs Influence Your Bull Buying Decision?" and answer questions concerning the selection of a herd bull to fit production goals. The program will cover Expected Progeny Differences (EPD), EPD accuracies, genomic testing's influence on EPD accuracies, studies on EPDs among bulls considered for purchase and Index EPDs.
There is no cost or pre-registration required to attend. For more information, contact the Baxter County Extension Office at 870-425-2335.
WebReadyTM Powered by WireReady® NSI