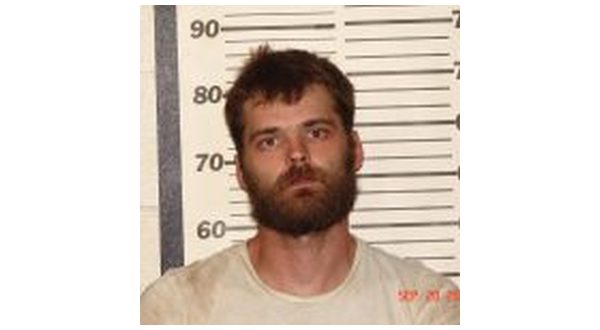 Photo by Ozark County Sheriff's Office
A man accused of murdering 16-year-old Savannah Leckie in Ozark County has requested a new location and judge for his trial.
KHOZ radio reports the lawyer for 30-year-old Robert Peat, Jr. of Zanoni made the request in September, and the motion for a new judge was granted on Thursday, according to court records.
The Missouri Supreme Court will appoint a new judge in the case.
Peat and his wife, 39-year-old Rebecca Ruud, have been charged with first-degree murder, abuse or neglect of a child resulting in death, second-degree murder, and tampering with physical evidence.
The two are accused of killing Ruud's daughter and burning her body on Ruud's property in rural Ozark County.
Ruud's case was transferred to Taney County in October.
WebReadyTM Powered by WireReady® NSI