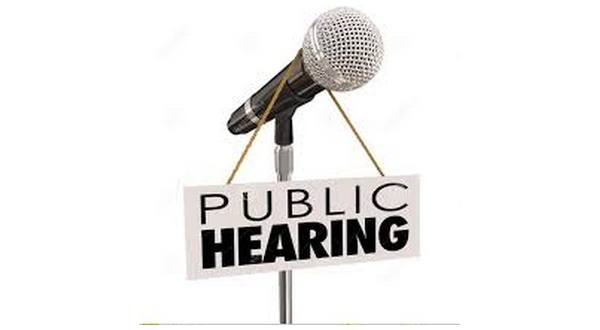 A second public hearing is set for Monday regarding a proposal to allow the Cotter School District's Shooting Sports Team to discharge firearms on school property within the city limits. In the last regular meeting of the Cotter City Council, the members heard the proposal from Cotter Superintendent Vanessa Thomas-Jones and Cotter Shooting Sports Coach Steven Dewey. Emails received at KTLO, Classic Hits and the Boot News indicate the proposal will face some opposition.
Monday evening's hearing at 6:00 in the Cotter City Hall Council Chambers will allow concerned citizens to address the proposal that would require amending an existing ordinance.Emails received in the newsroom suggest residents' concerns include how many shotgun blasts would be heard in any given round. A Cotter citizen writes a single trap shoot contest would consist of five shooters per high school team for a total of 10. Those teams would fire 25 shotgun blasts each for a total of 250 per round. With two rounds per match, a total of 500 shotgun blasts would be heard. The figures do not include practice rounds.
Another concern is the environmental impact of lead shot, if it is used. Lead could potentially contaminate water. According to a local retailer, a box of shotgun shells, consisting mostly of lead, weighs approximately one and one-half pounds.
An argument was also made that the Cotter High School Trap Club already has a facility to shoot in Midway.
Some local residents are urging others to attend Monday's hearing. They say their hope is by others giving input on the issue city officials will consider those who will be most impacted--the neighbors of the proposed site.
WebReadyTM Powered by WireReady® NSI