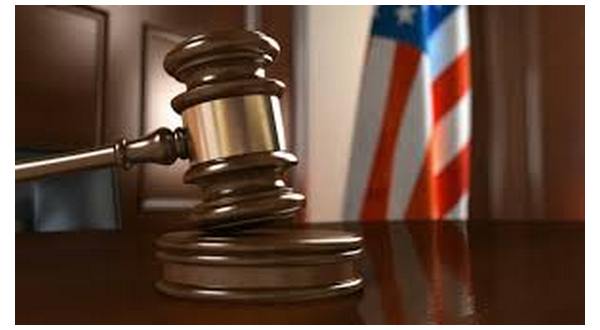 The bench trial of a Theodosia couple, 55-year-old David Bauer and 33-year-old Tiffany Bauer, was held before Associate Judge Elizabeth Bock earlier this month at the Ozark County Courthouse in Gainesville.
The two are charged with statutory rape and statuary sodomy of a child younger than 12 in connection with allegations of alleged sexual abuse occurring multiple times in 2014 and 2015, when the victim was 8 years old.
After two days of testimony, Bock took the trial under advisement, meaning she plans to review the case further and will announce her verdict at some point in the future.
The Ozark County Times reports Bock asked the defense and prosecution to send her a memo with any lesser charges, a list of any charges similar to the ones the Bauers are charged with but require different elements of proof. Bock emphasized she had not made a determination in the case, but wants all applicable charges in front of her before she renders a verdict. The defense and prosecution have until the end of November to submit any lesser charges. The verdict is expected to be handed down sometime after that.
With little physical evidence, the case was referred to as a she-said/they-said type of case by both the prosecution and the defense during closing arguments in the trial. The Bauers are not currently in custody, and Bock said she would not require them to be held while she takes the case under advisement, as the pair have had no bond issues and appeared at every scheduled hearing.
WebReadyTM Powered by WireReady® NSI