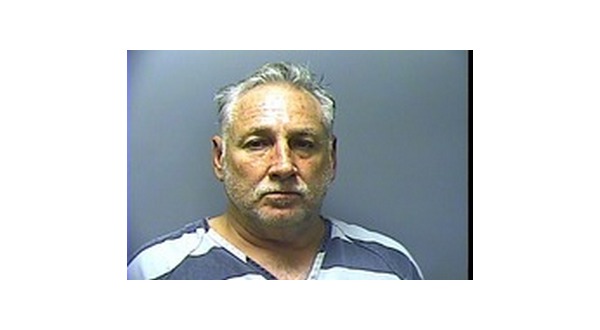 A Mountain Home man, 58-year-old Matthew Scott Lytle, who was caught with a large amount of heroin and faces a number of felony drug-related charges, pleaded not guilty in Baxter County Circuit Court Thursday. Lytle was arrested November 3rd by Arkansas State Police after drugs were found during a traffic stop. He is currently in the Baxter County Detention Center on a $50,000 bond.According to the arrest affidavit, made available Wednesday, Lytle was pulled over for traffic violations and subsequently arrested. During an inventory search of his vehicle, the State Trooper  found 24 loaded syringes, 14 grams of suspected marijuana, a vitamin bottle containing a cloudy substance, digital scales and a pipe with suspected methamphetamine residue.
The syringes and the cloudy substance in the vitamin bottle field-tested positive for heroin. The total combined weight was approximately 67.1 grams.
Prior to his arrest officers were notified Lytle has an extensive criminal history with 14 felony convictions and numerous felony arrests out of the states of Arkansas, California, Missouri and Oklahoma.
He currently faces two counts of possession of a controlled substance with the purpose to deliver, two counts of use or possession of a controlled substance and one charge of being a habitual offender.
Lytle was ordered to reappear in Baxter County Circuit Court Thursday.
WebReadyTM Powered by WireReady® NSI