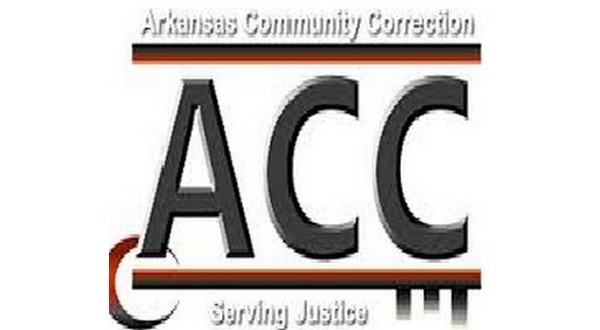 (AP) - An annual audit of the Department of Community
Correction says the agency isn't following an Arkansas state law involving association with nonprofits run by its employees.Television station KATV reports the audit found that DCC staff, equipment and resources were used to raise funds and promote three nonprofits run by and made up of DCC employees.
But the agency that supervises criminal defendants in the community says the nonprofits, including the Arkansas Association of Correctional Employees Trust, benefit employees.
DCC Chief Deputy Director Kevin Murphy collects a salary of $108,000 a year from DCC. The audit found he collects another $50,000 from AACET and sent and received 6,000 emails for the nonprofit on company time.
DCC will sign a memorandum to allow the emails as long as AACET reimburses DCC.
WebReadyTM Powered by WireReady® NSI