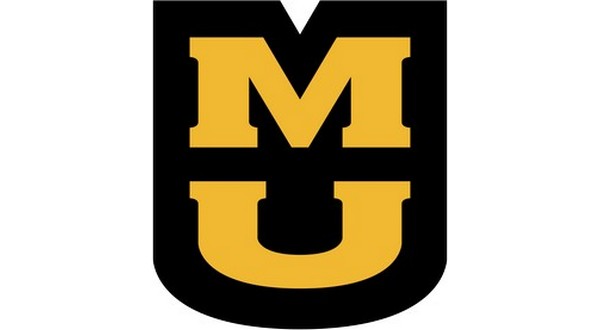 (AP) - The University of Missouri is planning two new scholarship
offers designed to bring more out-of-state students to the school.Chancellor Alexander Cartwright announced Wednesday that one scholarship fund will offer extra money to more out-of-state students whose parents attended Missouri. Previously, out-of-state students who had ACT scores of 27 or higher were eligible for in-state tuition. The new scholarship will provide $7,500 to out-of-state, legacy students with ACT scores of 25 and 26.
The second program will reduce tuition for students who live in any of the
eight states that border Missouri. It will reduce costs for undergraduate
students by $2,500.
About one-third of Missouri's students are from other states.
WebReadyTM Powered by WireReady® NSI