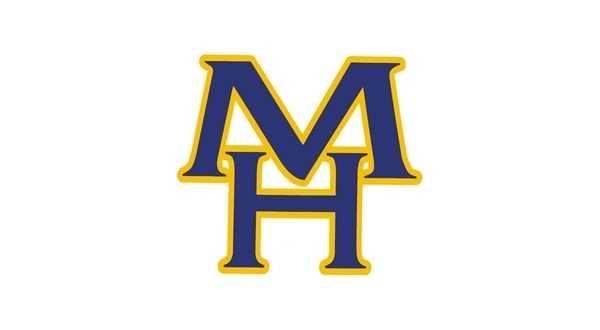 The monthly meeting of the Mountain Home School Board is scheduled for Thursday evening at 6:00. Among the items on the agenda is a recommendation to approve the school board election date. This year signals the end of the long-standing practice of school elections being held in September.
The Arkansas legislature passed Act 910 this year moving the annual September school election to either coincide with the May preferential primary or the November general election beginning in 2018. The board will have to choose between the two and amend school policy.With 2018 being a gubernatorial election year, if the school districts opt to attach the general election in November Baxter County and Circuit Clerk Canda Reese says it could be a crowded ballot.
Other items on the meeting's agenda include a recommendation to support a start date waiver for the school year. The earliest school can begin in 2018 is August 20th. The board will also hear recommendations for band instrument repairs and purchases, purchasing projectors using Title I funds and purchasing a 2013 work truck for the maintenance department.
WebReadyTM Powered by WireReady® NSI