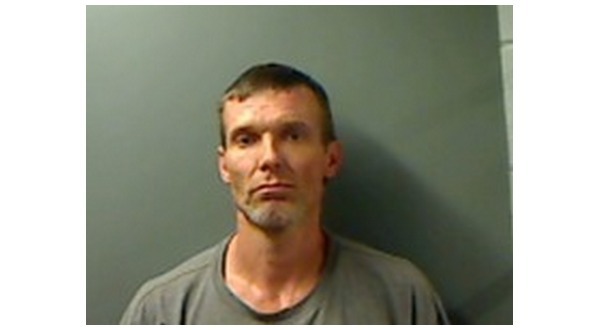 A Summit man has been nabbed after the Marion County Sheriff's Office installed a game camera following reports of numerous thefts along county road 7070.
According to the probable cause affidavit filed Thursday, movement on the camera triggered an alert to the cell phone of a sheriff's investigator revealing an unknown white male appearing to climb over a fence across a driveway to access property where the reported thefts had occurred.
Upon investigation, the officer encountered the property owner, along with 47-year-old William Scott Eaton, in his vehicle. Eaton told the officer he was searching for an individual who was reportedly hunting in the area. The property owner then asked Eaton if he had anything in his vehicle belonging to the property owner. Eaton replied he did, and it was in the trunk of his vehicle. Eaton opened the trunk, and the property owner immediately identified an antique piece of equipment used to move bales of hay in a barn.
During a search of Eaton's pockets, two small plastic bags of suspected marijuana were found, along with a glass pipe believed to be used to smoke marijuana.
Eaton was charged with a felony count of possession of drug paraphernalia, along with misdemeanor counts of theft and possession of a controlled substance. His bond was set at $5,000.
WebReadyTM Powered by WireReady® NSI