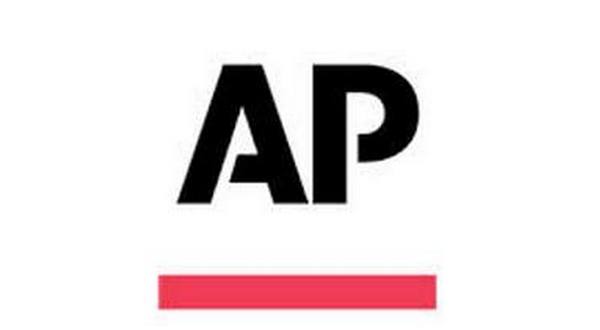 WARREN, Ark. (AP)   Two former workers at a state-run residential center in southeast Arkansas have been arrested on felony abuse charges after authorities say they used excessive force and an unsafe restraint method with a resident.
The Arkansas Democrat-Gazette reports that Jimmie Bradley and Nicholas Stephens were arrested last month in connection with the August 2016 confrontation with a 50-year-old resident at the Southeast Arkansas Human Development Center in Warren.
Both 32-year-old men face charges of abuse of an impaired person. Bond is set at $3,000 each.
The center is one of five state-run residential facilities for people with developmental disabilities.
Investigators with the state attorney general allege a video recording shows Bradley raising his arm several times "in a striking motion" while he and Stephens held the resident facedown at the facility.
Investigators say Bradley and Stephens acknowledge they held the resident in authorized restraint for an excessive amount of time.
WebReadyTM Powered by WireReady® NSI