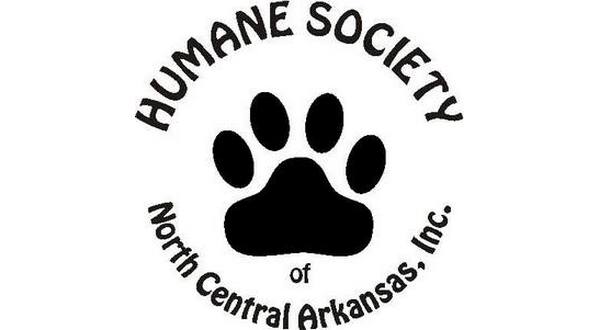 The Humane Society of North Central Arkansas has been awarded $1000 through the Petfinder Foundation grant program, specifically for attending the Adoption Option Conference and to implement information learned at the conference
Carolyn Carter, Shelter Manager, says thanks to the grant from the Petfinder Foundation, the Humane Society will be able to purchase enrichment for shelter cats by purchasing cat trees for the playroom, providing comfort for the cats.
The conference provides up-to-date information about the newest guidelines and ideas, giving shelters options to increase adoptions with healthier and happier pets.
Carter says grants are important to the shelter, with the thrift store serving as the main source of income.
The Humane Society of North Central Arkansas protects, cares for, and reduces the population of neglected, abandoned, homeless, unwanted or abused animals within Baxter County with particular emphasis on the canine and feline populations.
The Petfinder Foundation is a public charity working to end the euthanasia of adoptable pets by assisting animal shelters and rescue groups across North America. Founded in 2003, the Petfinder Foundation has given more than $20 million in cash and product grants to help organizations save the lives of pets in need.
WebReadyTM Powered by WireReady® NSI