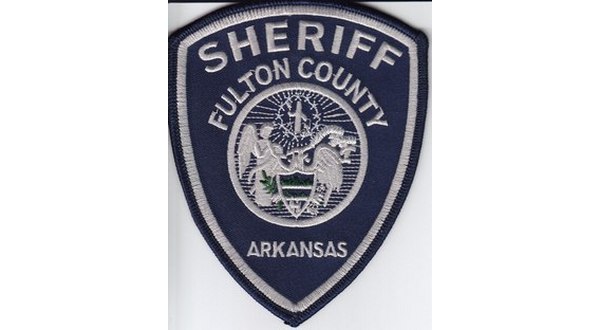 Two Fulton County teens fleeing the scene of an attempted theft were apprehended by the homeowner as he left his residence to leave for work.
According to the probable affidavit, the incident occurred along High School Drive in Salem. The homeowner told a Fulton County Sheriff's Officer when he stepped outside his residence, he noticed two white males believed to be between the ages of 17 and 19. He then saw the two carrying a cooler and a gas jug that had been on his carport. Several other items had been removed from the carport and were piled behind his truck parked in front of the carport.
The homeowner chased one of the suspects back to his car and was able to grab him by his hair as he was getting back in his vehicle in an attempt to flee the scene. The homeowner said as he chased the suspects, a hat feel off one of them. As he chased the two, the homeowner told the officer he was able to get a good look at their vehicle, a car he recognized. He noted he had known the suspect his entire life.
The homeowner looked up the owner of the vehicle, 19-year-old Drake Raines of Salem, on social media and saw where that same evening the teen was pictured wearing the same hat the homeowner had found on the ground outside his residence.
The officer later received a video in which Raines tells his friends about the incident and how the homeowner had chased him to his car.
Fulton County Sheriff Al Roork said in a release Friday, Raines was charged with a felony count of breaking or entering, along with two misdemeanor counts of theft of property and criminal trespassing.
No information was provided on the second teen.
WebReadyTM Powered by WireReady® NSI