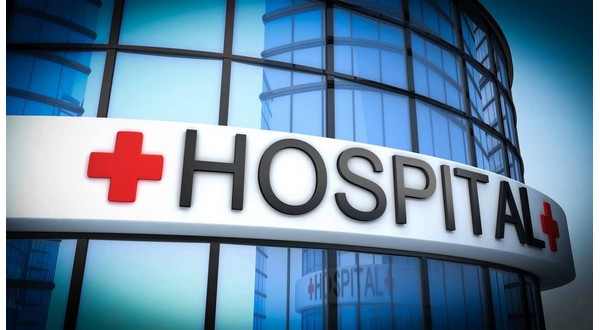 (AP) Some Arkansas hospitals say a national shortage of IVs is the worst they've ever seen since Hurricane Maria devastated Puerto Rico in September and knocked out a key plant that manufactures the medical equipment.Baxter Healthcare is a producer of products used for IVs. According to their website,
http://www.baxter.com/news-media/newsroom/press-releases/2017/10-12-17-baxter-provides-puerto-rico-update.page
, Baxter's three Puerto Rico manufacturing sites sustained minimal structural damage from the impact of Hurricane Maria, and limited production activities resumed across its facilities within one week of the storm.
The company currently anticipates a reduction in revenue for fourth quarter 2017 as a result of the storm, the company expects to mitigate the related earnings impact through positive performance in other areas of the business.
Officials from Baxter Regional Medical Center in Mountain Home say although there is no reason for alarm, the hospital is monitoring supply amounts and doing some rationing where needed. BRMC Vice President and Chief Operating Officer David Fox says the hospital staff will continue to monitor their supplies while still providing comprehensive services to meet the needs of the community.

Listen:


The Northwest Arkansas Democrat-Gazette reports state hospitals are using syringes, pills and new ready-to-use products instead of IVs whenever possible to conserve supplies.
The American Hospital Association sent a letter to federal officials earlier this month, asking them to work with manufacturers to find new suppliers. The group also said the situation was "quickly becoming a crisis and a looming threat to the public's health."
State hospitals say that despite the shortage, it won't prevent patients receiving needed care.
WebReadyTM Powered by WireReady® NSI