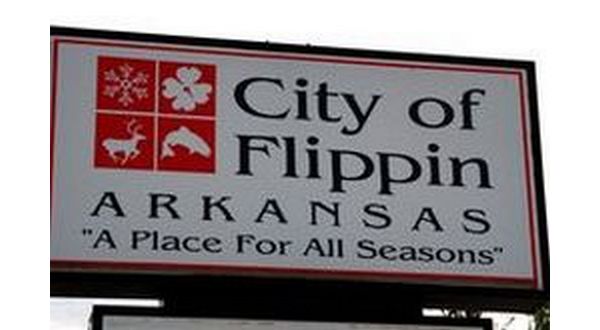 The Flippin City Council will meet in regular session Tuesday evening at 6:00 at the Flippin Public Schools' Central Office. The Council is expected to officially approve the appointment of Henry Campfield as Flippin Chief of Police who is currently serving as interim Chief.Items on the meeting's agenda include a monthly financial report from Travis Doshier and a resolution for the 2018 Budget. The Council will also hear a proposed ordinance to amend a current ordinance to raise an occupational license fee from $25.00 to $50.00.
The council will hear three presentations. Emily Raley will present the First Friday Program. J.L. Wagoner will discuss a therapeutic pony for Remington Warren at 401 Park Street and will make a presentation on road closures of abandoned streets.
In other City Council news, Flippin has been chosen to receive a WWI Centennial Willow Oak. Arkansas World War I Centennial Commemoration Committee and the Arkansas Forestry Commission's initiative is to place a memorial tree in each county before the centennial observance of the Great War concludes at the end of 2018.
WebReadyTM Powered by WireReady® NSI