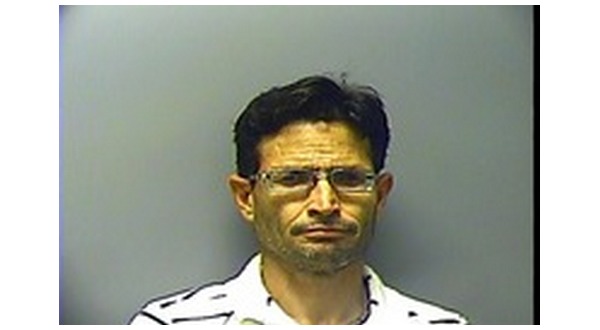 Edmond Crow of Mountain Home, who was involved in a bicycle versus patrol car pursuit in late August, pled guilty to drug-related charges and was given three years probation during a session of Baxter County Circuit Court Thursday.
The incident began when a Mountain Home Police officer saw Crow riding a bicycle at 3rd and Main in Mountain Home. The officer believed Crow had an outstanding warrant and wanted to stop him, but when Crow saw the officer, he began pedaling faster and cutting between businesses in an apparent attempt to elude his pursuer.
Officers then saw Crow's bicycle next to some bushes and found Crow hiding in the same clump of bushes.
The officer located a black magnetic box containing about 14.5 grams of suspected methamphetamine. The substance did field test positive for the drug. When arrested, Crow said he knew nothing of the box or the drug.
WebReadyTM Powered by WireReady® NSI