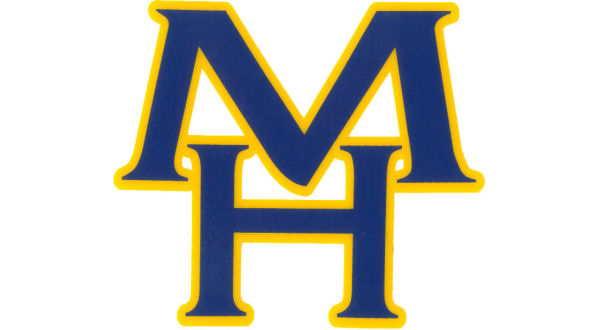 It was a rough outing for the Mountain Home High School basketball teams as they were swept by Greene County Tech Tuesday at Paragould. Matt Sharp has the recap.

Listen:


The doubleheader, which was moved to Greene County Tech Junior High School due to structural issues, began with the Lady Bombers falling to the Lady Eagles 53-46. The game stayed close throughout the first half as Tech went into the locker room up four at halftime. The Lady Eagles would later take a 12-point lead. Mountain Home was able to go on a 13-2 run in the third and fourth quarters to cut the margin to a point, but they would miss some clutch shots at the end, and Tech was able to do enough to post the seven-point victory.
Hannah Pfeifer led the Lady Bombers with 18 points, and Emma Martin added 13. For the Lady Eagles, Tiffany Gramling scored 14 points, and Kaylee Edgar and Allie Thomas each chipped in 12.
Tech improves to 2-0 on the season. Mountain Home drops to 1-2, and they'll return to Paragould November 30th as they face Marion in the Lady Eagle Invitational Tournament at Greene County Tech High School.
The boys' contest ended with the Bombers losing to the Golden Eagles 55-47. It looked like a back-and-forth contest even though Mountain Home never led. Every time the Bombers looked like they were going to tie the game up or take the lead, Tech would make a run of their on clutch baskets mainly by Payton Guiot. In the end, Mountain Home had to start fouling, and the Golden Eagles hit enough free throws to grab the eight-point win.
The Bombers were led by David Wehmeyer with 11 points, and Luke Dibble scored all ten of his points in the final period. Guiot had a game high 32 points for Tech, and Cody Dortch finished with ten.
The Golden Eagles remain unbeaten in three games on the year. Mountain Home falls to 1-2, and they'll begin the Citizens Bank Tournament November 30th in Van Buren as they play the host school's junior varsity squad.
WebReadyTM Powered by WireReady® NSI