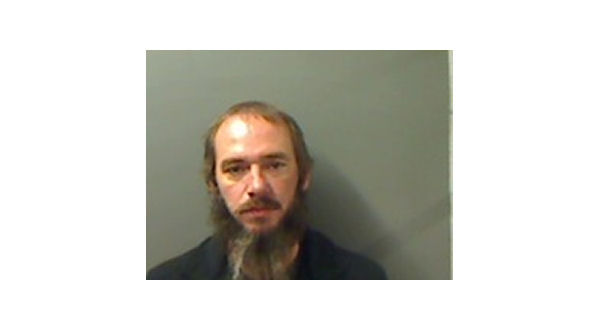 Former Flippin Police Chief Dustin Smith has been arrested and is charged with theft of property, according to the electronic log at the Marion County Jail.
Smith's log-in sheet on the Marion County Sheriff's Office website showed he was arrested Monday morning just before 11:00. He was released nearly a half hour later after posting a bond of $5,000.
The 38-year-old Smith was recently fired. Flippin City Attorney Sam Pasthing says Smith and another city employee, Nicole Moore, had both been let go from their city jobs. At the time, Pasthing would only say the firings were part of an on-going investigation.
When contacted shortly after word of the firings began to leak out, Flippin Mayor Jerald Marberry said comments on the matter would have to come from Pasthing because of the on-going nature of the investigation.
Both terminated employees were notified by text message. Mayor Marberry said if the city felt it could have fired Smith and Moore any other way, other than via text message, they would have done so. However, circumstances surrounding the investigation didn't leave them any other option.
Mountain Home Police Officer Henry Campfield accepted the newly-vacated position of Flippin Police Chief. Campfield will continue to work for the Mountain Home Police Department, as well as his new position until the Mountain Home job is filled.
Campfield has been in law enforcement for 16 years, working for the Baxter County Sheriff's Office from 2002 to 2009 and for the Mountain Home Police Department from 2009 to the present.
WebReadyTM Powered by WireReady® NSI