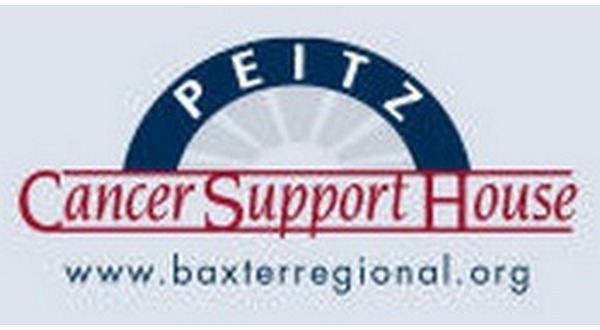 November is known as Lung Cancer Awareness Month. As the month winds down and the end of the year draws closer, smokers looking at making a new year's resolution to quit can attend the QuitSmart Tobacco Cessation classes offered free of charge by the Peitz Cancer Support House.
The first class will be held Monday morning, and the next two are set for December 11th and 15th. All sessions will begin at 10:00. Each participant will receive two weeks of nicotine patches, an artificial cigarette and a relaxation CD.
Lung cancer is the second-most common cancer and the leading cause of cancer death for men and women. It's estimated nearly 156,000 deaths will occur this year from the disease.
For more information or to register, call the Peitz Cancer Support House at 870-508-CARE (2273, or send an e-mail to pcsh@baxterregional.org.
WebReadyTM Powered by WireReady® NSI