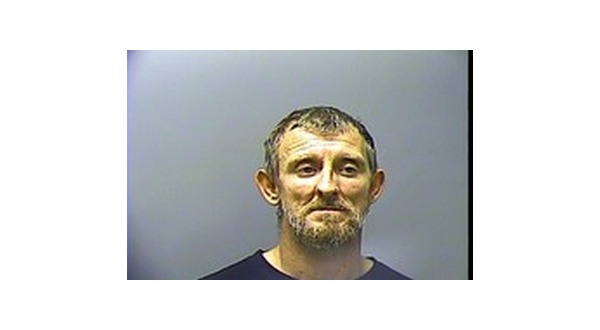 A Kentucky man, 40-year-old Michael Andrew Renfrow, who lists Madisonville as his residence, was arrested by Baxter County Sheriff's officers Sunday evening for warrants out of Kentucky and Cherokee Village in Sharp County. He was booked into the Baxter County Jail on a no hold bond and was later released into the custody of Sharp County officials.
According to a report from the Baxter County Sheriff's Office, Sheriff's Deputies were dispatched to a residence on Main Street Sunday afternoon after a man, later identified as Renfrow, showed up to the residence uninvited. One of the occupants of the home said Renfrow was in the backyard. He said he knew his roommate had told Renfrow previously he was not allowed to be there.
The officer asked Renfrow for identification, and a background check revealed he had an extraditable felony probation revocation warrant out of Kentucky. Renfrow also had a warrant out of Sharp County for probation violation and failure to appear.
Renfrow told the deputy he had a backpack inside the residence which was retrieved. As he was taken to the Baxter County Jail, the backpack was searched and a pipe used for ingesting methamphetamine was found.
Renfrow signed a formal waiver of reading and was released to Sharp County officials.
WebReadyTM Powered by WireReady® NSI