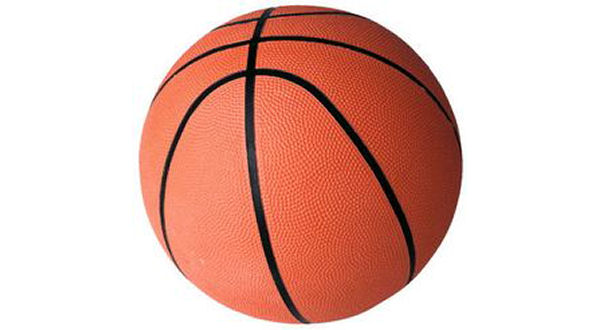 Basketball makes up the local Tuesday schedule.
Bakersfield's high school girls' team will be in Omaha as the Border Classic continues. The Lady Lions meet Berryville at 4 p.m.
Bakersfield's two boys' teams will take part in the River Country Chevrolet Classic at Thayer. The Junior Varsity Lions tip off at 4:00 against Alton, and the varsity squad faces Willow Springs at 7:45.
The Dora girls will take part in the Fordland Invitational Tournament. The Lady Falcons take on Galena at 7:00.
In other high school basketball, Cotter hosts Norfork, Flippin entertains Salem, Yellville-Summit is home against Alpena, Bruno-Pyatt travels to St. Paul, Gainesville's boys host Ava, Viola entertains Izard County, Mammoth Spring makes the trip to Calico Rock, Melbourne heads to Marshall, St. Joe travels to Lead Hill, Timbo is home against Greers Ferry West Side, and Valley Springs hosts Jasper.
Mountain Home will have three of its boys' teams in front of the home crows as they play Cave City. The seventh grade game tips off at 4:00 followed by the eighth grade and high school j.v. contests.
Mountain Home's freshmen boys will be in Marion for their first game in the Junior Patriot Classic. The Junior Bombers face Osceola at 5:15.
Mountain Home's three junior high girls' teams will also be on the road as they meet Highland. The seventh grade game tips off at 4:00, and the eighth grade and freshmen contests will follow.
WebReadyTM Powered by WireReady® NSI