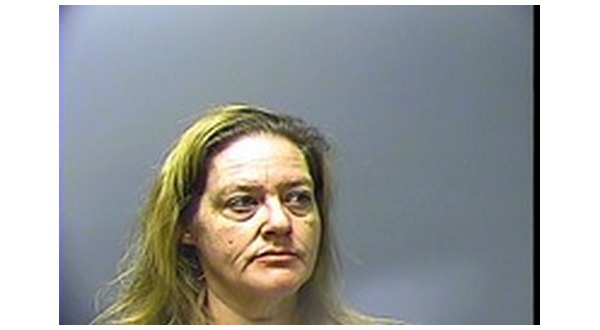 Two people from Mountain Home were discovered sleeping inside a newly vacant home when Mountain Home Police were dispatched to assist a property manager clearing the residence. In addition, a neighbor on probation was found at the residence. A search of the neighbor's nearby residence led to a further arrest.
According to the probable cause affidavits, when officers entered the garage of the residence Tuesday, they discovered 22-year-old Kendrick Nathaniel Sebree and 26-year-old Jessica Lindsay Raymond. The two were sleeping inside the garage and were not authorized to be there.
Sebree was known to have an active warrant, and Raymond is an active probationer, with a search warrant on file. During the encounter, a baggie containing .9 of a gram of a white crystalline substance field testing positive for methamphetamine was in plain view, along with a glass smoking pipe with residue. Also located during the search were multiple used syringes and other baggies with residue.
Also at the residence was 49-year-old Kevin Wayne Bussard of Mountain Home, an active probationer, with a search waiver on file. Bussard was returned to his residence for a compliance check, where officers discovered 41-year-old Rebekah Lynn McDowell of Mountain Home.
At the Bussard residence, officers located multiple syringes and glass pipes with residue field testing positive for methamphetamine. McDowell is alleged to have admitted the glass pipes belonged to her. Neither McDowell nor Bussard claimed the syringes.
Sebree and Raymond were charged with possession of a controlled substance, methamphetamine, and possession of drug paraphernalia, both felony offenses, along with misdemeanor counts of criminal trespassing. Their bonds were set at $2,500 each.
Bussard and McDowell were charged with felony counts of possession of drug paraphernalia. Their bonds were set at $1,500 each.
All four are set to appear in Baxter County Circuit Court in December.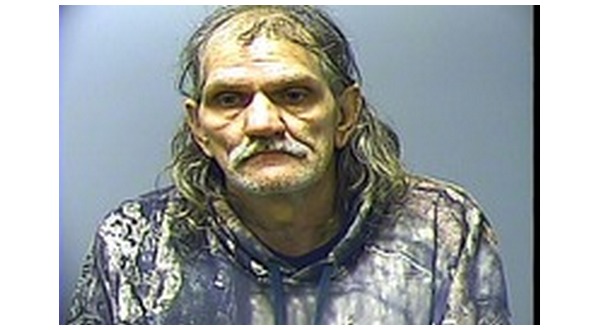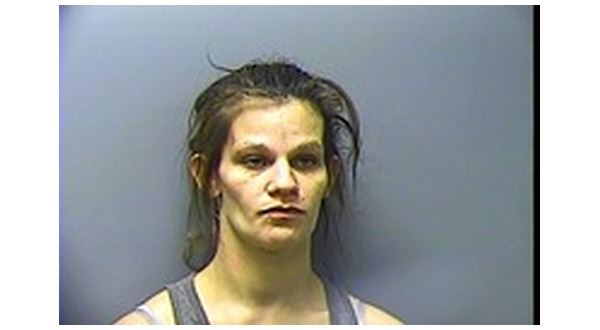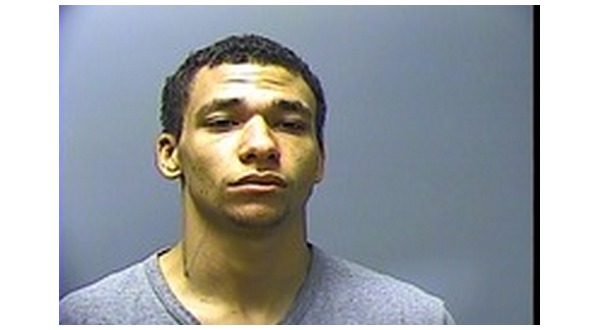 WebReadyTM Powered by WireReady® NSI