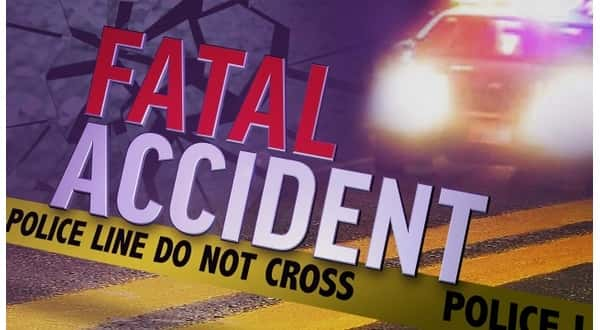 The community of West Plains is grieving the loss of 29-year-old Kannen Farris, who was killed over the weekend. An investigation is underway into his death. Authorities say the man who killed Farris was running from police at a high rate of speed early Sunday morning.
KY3 reports Monday afternoon, 21-year-old Grayson Smith was charged with second-degree murder and felony resisting arrest by fleeing. His bond has been set at $250,000. Smith is still hospitalized following the crash.
Farris was almost home from work at Sonic, he was literally pulling into his driveway when Smith's vehicle T-boned Farris' car.
Court records claim that while in Springfield, Smith refused a blood test, but admitted to Highway Patrol troopers he had smoked a synthetic marijuana known as K2. K2 is treated as a controlled substance in Missouri.
Farris' house is located on a blind hill-- the speed limit 25 mph. Police say an officer went to pull over the 21-year-old man for speeding, and he took off even faster. Officers say they later found the drug K2 in his car, and say that is perhaps why he fled.
WebReadyTM Powered by WireReady® NSI