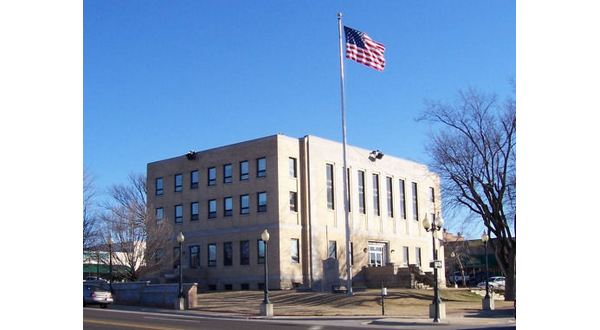 Embezzlement cases across the state of Arkansas, involving county and city officials, have prompted one county to pass an ordinance requiring background checks for all employees. The Northwest Arkansas Times reports Union County Judge Mike Loftin says the quorum court there has approved requiring background checks for all county employees at the advice of Arkansas attorneys.Most recently in Farmington, the F.B.I. and the I.R.S. are investigating $1.5 million missing from accounts in the city. In Yell County, the former director of emergency services and his wife were charged with embezzling over $600,000 in 2016 after an audit.
While others are playing catch-up, Baxter County is ahead of the pace regarding background checks. Judge Mickey Pendergrass says background checks are required for all county employees.
Christy Smith, Communications Director for the Association of Arkansas Counties, says each county sets its own employment policies, and the association has never advised regarding the issue.
In the report by the Northwest Arkansas Times, Baxter County is said to report having additional guidelines for the county tax collector's office, due to the amount of money office employees handle each year.
Pendergrass says however, background checks locally are more encompassing.

Listen:


The county of Independence was the only county, similar in size to Baxter, which doesn't require background checks, according to the Northwest Arkansas Times report.
WebReadyTM Powered by WireReady® NSI