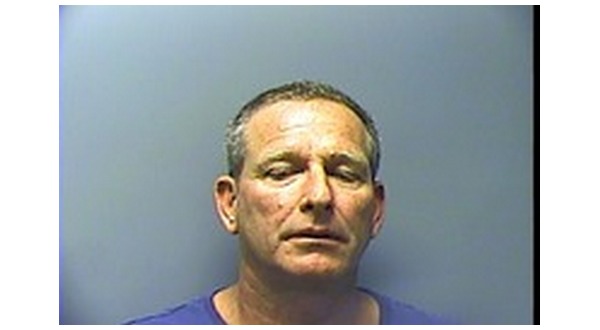 Darin Decaro of Mountain Home, who was charged with operating a marijuana grow operation and being a felon in possession of a firearm, admitted to the charges against him and was given six years' probation during a session of Baxter County Circuit Court Thursday.
Decaro's troubles with the law began when investigators were tipped he had a marijuana grow operation in a small storage shed next to his residence. When officers went to Decaro's residence along Longfellow Lane in rural Mountain Home, they saw the storage room and found multiple fans operating.
The police contacted Decaro by phone and asked him to come to his residence and discuss the matter. According to the probable cause affidavit, Decaro admitted he was operating a grow operation and granted permission for a search of the area.
Officers found about 19 marijuana plants in the building, each about 24 inches tall.
In addition to the drug charges, Decaro was charged with being a felon in possession of a firearm. Decaro said in an earlier court appearance he had picked up a felony conviction in 1983 when he took tires and rims from a person who, Decaro claimed, owned him money.
Decaro attempted to enter a plea to his charges in an earlier court appearance, but the process derailed when he became confused about being charged for delivery of the drug which he maintained was for his own use.
WebReadyTM Powered by WireReady® NSI