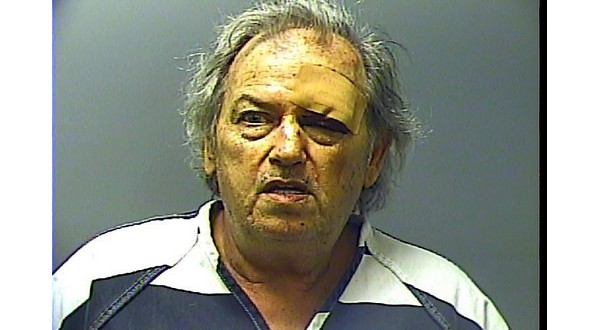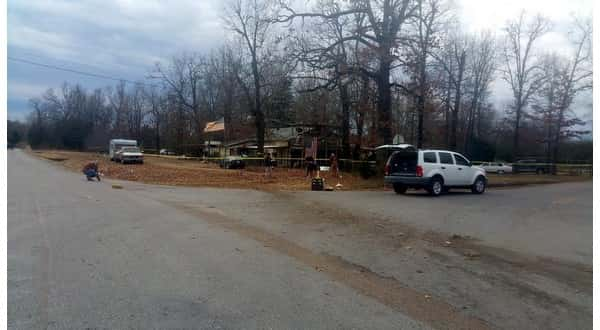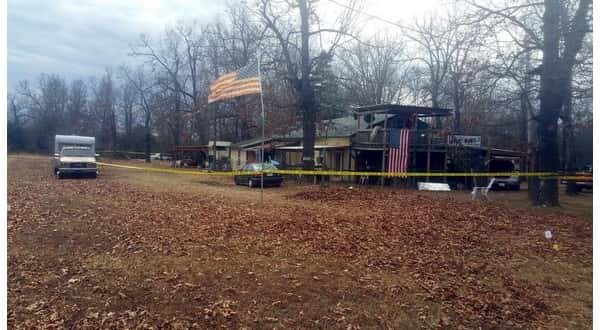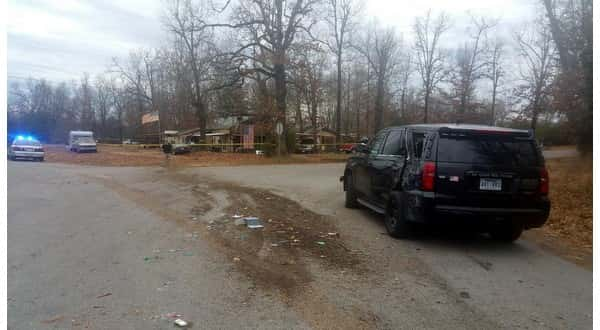 An early morning shooting Tuesday has left one man dead and a second is expected to be charged with first degree murder.
Baxter County Sheriff John Montgomery says at approximately 8:26, 911 received a call of a shooting at 5097 Old Military Road. The caller stated the victim had been shot multiple times. The caller stated he was hiding and did not know where the person doing the shooting was located.
At approximately 8:35, deputies from the Baxter County Sheriff's Office and an Arkansas State Police trooper arrived at the scene. A few minutes later the suspect came from the back of the residence driving a 2004 Ford Pickup, accelerating rapidly. The suspect proceeded northbound in the yard continuing to accelerate where one of the Sheriff's deputies was in the yard.
Two Baxter County deputies discharged their weapons at the fleeing vehicle as it was accelerating towards the deputy. The vehicle continued northbound hitting the ditch on the northeast corner of the residence becoming airborne, traveling approximately 36 feet before hitting the pavement, then becoming airborne again striking the Baxter County Sheriff's 2017 Chevy Tahoe parked on the side of the road at the intersection. The vehicle traveled a short distance and stopped.
The suspect, 59-year-old Robert Dean Penny, was taken out of the vehicle, transported by ambulance to Baxter Regional Medical Center where he was treated and released for minor injuries he sustained in the crash.
The victim, 71-year-old Chester Raymond Hornowski, was found lying deceased in the home with gunshot wounds to the hands, chest and face.
Approximately 17 officers and investigators from the Baxter County Sheriff's Office, Arkansas State Police, the Mountain Home Police Department and the Baxter County Coroner's Office worked to process the scene both inside and outside the residence. A search warrant was obtained and executed at approximately 11:24 am. A Smith and Wesson 9mm semiautomatic pistol, along with other evidence, was recovered from inside the residence.
Based upon preliminary investigation and witness statements Prosecuting Attorney David Ethredge is expected to file a first degree murder charges against Penny.
Penny is being held without bond pending his appearance in Baxter County Circuit Court on December 14th.
WebReadyTM Powered by WireReady® NSI