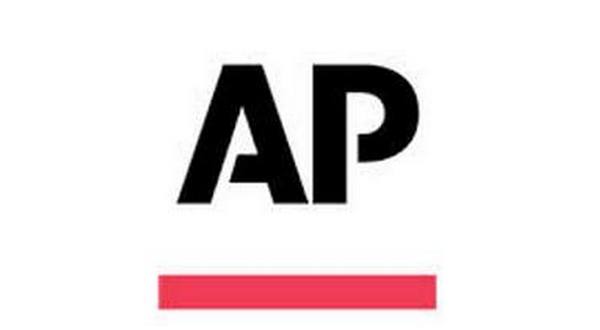 (AP) - Arkansas children and pregnant women who are covered
by a federal health insurance program will continue to be covered until the end of March. But the plan's future after that is uncertain.The Arkansas Democrat-Gazette reports that Congress hasn't reauthorized
funding for the Children's Health Insurance Program, which covers more than 48,000 children and pregnant women in Arkansas. The $15 billion program covers nearly 9 million children and 370,000 pregnant women nationwide.
The program provides low-premium coverage to people who earn too much money to qualify for Medicaid but who can't afford to buy private health insurance. The plan will end in March if not renewed.
Officials with Arkansas Children's Hospital and Arkansas Advocates for
Children and Families say they want to see Congress act soon to extend the
program.
WebReadyTM Powered by WireReady® NSI