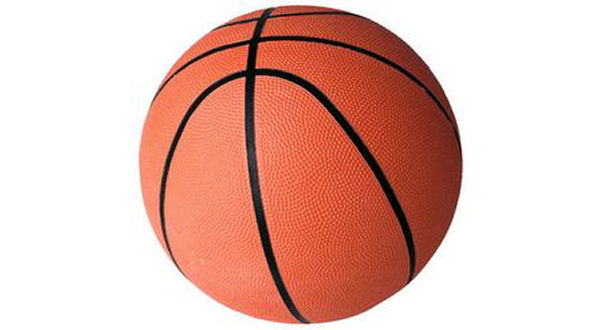 In high school basketball Tuesday night, in a battle of two of the top girls teams in the area, Norfork was able to hold off Mammoth Spring 67-62. The Lady Panthers improve to 16-0 on the season and 5-0 in the 2A/1A-3 District. For Mammoth Spring, who drops to 13-4 and 4-1, Whitlee Layne had 20 points, Lauren Mitchell scored 19 points and grabbed 16 rebounds and Brianna Hocum finished with 13 points.
In the senior boy's game, Mammoth Spring topped Norfork 53-41 to move their record to 10-4 and
3-1. Sagen Godwin scored 19 points for the Bears and Alex Mero had 13.
Izard County hosted Flippin and won all three games. In the varsity boy's game, the Cougars were 65-42 winners to improve to 12-0 overall and 5-0 in the 2A/1A-3 District. Caleb Faulkner led the way with 26 points, Mike Uecker scored 12 and Justus Cooper added 10 points.
Izard County topped Flippin in the senior girl's game 51-31 to improve to 6-6 and 1-5. Abby Brashear scored 18 points for the Lady Cougars while Laney Rider added 14.
In the junior boy's game, Izard County defeated Flippin 51-23. The Junior Cougars got 17 points from Noah Everett and 15 from Coby Everett as they improve to 12-0 and 4-0.
On the juniorh high level, Mountain Home's junior boys went to West Memphis where they defeated West Memphis Wonder 42-33.
Mountain Home lost three of four junior high games at home to Melbourne. The lone win came in the junior girl's game where the Junior Lady Bombers posted a 46-36 win. Emily Payne led the scoring with 14 points and Addison Yates had 10 as Mountain Home improves to 8-2.
They will host Bentonville Thursday, one of the two teams they have lost to.
In the 8th grade boy's game, Melbourne topped Mountain Home 41-36, outscoring Mountain Home 13-6 in the fourth quarter. Luke Proctor scored 14 for the 8th Grade Bombers.
Melbourne won the 7th grade boy's game 28-18 and the 7th grade girl's contest as well.
The Mountain Home Christian Academy varsity boys picked up a win at home over the Mountain Home Lions 65-60. Caleb Spray had a double double with 12 points and 10 rebounds for the Eagles.
WebReadyTM Powered by WireReady® NSI