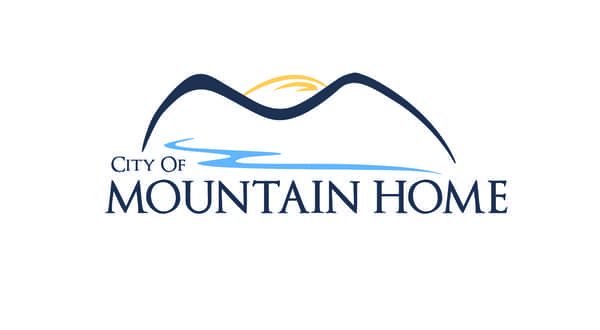 The issue regarding the domicile of the Mountain Home city treasurer has resurfaced, leading to the resignations of both the city treasurer and deputy treasurer. City Clerk Brian Plumlee says Mountain Home City Treasurer Deborah Cotter and Deputy Treasurer Chris McDaris have both submitted letters of resignation to the city council and Mayor Joe Dillard. The two have given three-day notices of resignation, with their final day of employment with the city set for Thursday.The resignations follow action by the city council in early November after research of an Arkansas Attorney General's opinion indicated the city treasurer must reside within the city limits. The topic of residency surfaced when it was learned Cotter was considering moving outside the city limits.
At the time of the November action, city officials indicated after the review of the AG opinion, Cotter had advised she would maintain her domicile within the city limits.
However, in Cotter's resignation letter dated Monday that she provided to KTLO, Classic Hits 101.7 and The Boot news, she states the conditions of her position have changed after being employed with the city for eight years. The conditions now require her to reside in the city limits, and her personal circumstances make it impossible for her to continue her employment.
Cotter says in her letter in order to comply with the city's requirement, she is sleeping on a sofa as a guest in her son's home. She says her responsibilities are at home, outside the city limits, with her husband.
Tuesday evening, the Mountain Home City Council's Administrative Committee adjourned into executive session to address the matter. A recommendation was made to hire an accounting firm through contract labor until the positions can be filled. City protocol is to advertise in-house for five days. According to Plumlee, after that time, the city will advertise for the positions.
Mayor Dillard will hire the deputy treasurer, and the treasurer will be hired by the city council.
WebReadyTM Powered by WireReady® NSI